Souled Out
reviewed by Andree Farias

Copyright Christianity Today International

2008

1 Nov

COMMENTS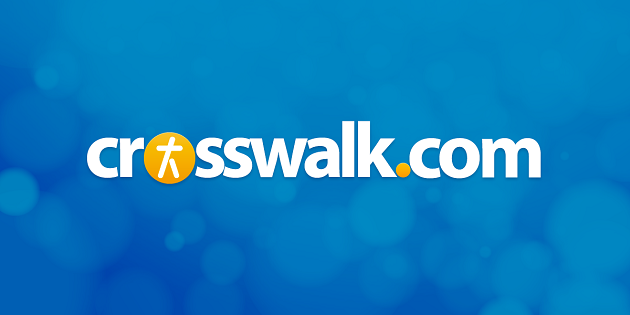 Sounds like … chorally rich contemporary gospel similar to Donald Lawrence & the Tri-City Singers, Jonathan Nelson & Purpose, and DeWayne Woods.
At a glance … Souled Out is yet another triumph from Hezekiah Walker, a can't-go-wrong mainstay in contemporary gospel.
Track Listing
Souled Out
Keep on Moving On
All of My Help
It Shall Come to Pass
It Shall Come to Pass (Reprise)
O Give Thanks
There's No Way
Moving Forward
You're All I Need
God Favored Me—Part 1
God Favored Me—Part 2
Triumph (Already Done)
Hezekiah Walker is a man on a mission. Aware that gospel music continues to disenfranchise choirs in favor of more youthful, urban-friendly acts, he's determined to keep the choir tradition going strong with Souled Out, his 13th recording. His efforts appear to be paying dividends, as Walker and his Love Fellowship Choir remain one of the most covered choral ensembles on Sunday mornings.
Souled Out is bound to continue that streak. Produced by Donald Lawrence and recorded live at the Bensalem subsidiary of the pastor's Love Fellowship Tabernacle in Pennsylvania, the disc is easily one of the choir's most accessible yet. The production is clean and polished, its rough edges smoothed over by Lawrence, who is known for making even the coarsest of vocals sound heavenly.
Not that LFC needs much buffing up. The choristers shine on their own merits, knowing full well when to get down and funky ("Souled Out," "All of My Help") or when to keep it reverent and churchy ("It Shall Come to Pass," "O Give Thanks"). This vocal resilience, coupled with their no-nonsense grasp on dynamics and modulations, have made them favorites of gospel aficionados—it's no wonder every Walker album has hit the Billboard charts.
There are some surprises, too. The most notable change this time is Walker's willingness to reach across the aisle and include songs that would fit splendidly on a gospel-pop recording by his neighbors, the Brooklyn Tabernacle Choir. Songs like the driving "You're All I Need" and the rousing Israel Houghton co-write "Moving Forward" seem almost out of character for Walker, but he and his troupe sound so effortless at it, it seems as if they've been doing the pop thing all along.
As far as any potential future classics, the forerunner here is "God Favored Me," an empowering, melodically excellent ballad that is bound to make waves at choir practices in no time. If the immediacy of that song and others on Souled Out are any indication, then Walker has done it again: gospel choirs aren't going away anytime soon.
© Andree Farias, subject to licensing agreement with Christianity Today International. All rights reserved. Click for reprint information.