Spin
reviewed by Andy Argyrakis

Copyright Christianity Today International

2005

1 Sep

COMMENTS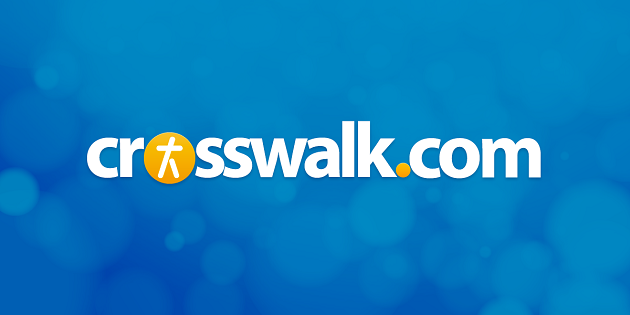 Sounds like … familiar worship songs and newer praise material, all with dance beats a la Jump 5, Hilary Duff, Stacie Orrico, and the Kidz Bop series
At a glance … the second installment of the Club J series is no better than the first, including poor arrangements and dated production
Track Listing
Spin
I'm Not Ashamed
Blessed Be Your Name
I Am Free
I Could Sing of Your Love Forever
Falling on Me Now
You've Made Me Glad
We Lift You Up
Undignified
Trading My Sorrows

Bonus Club Trax:
I'm Not Ashamed
I Am Free
You've Made Me Glad
The Club J series debuted in 2004 with Praise Jams Volume 1, intended to present worship music to tween and teenage audiences. Attempting to mirror popular artists heard on Radio Disney, the project sagged from poor production and languid arrangements of familiar songs. One would hope things would improve with the second installment, but that's not the case with Spin.
Though it again relies on professional studio singers and producers, the project's reinterpretation of praise standards often comes across sounding dated and irrelevant to its target audience. For example, the title track by guest vocalist Lincoln Brewster features a shout-along kids choir that comes across a bit too cheesy, even by pre-teen standards. They've also included Kara Williamson's "Falling on Me Now" from her 2002 Kara album. Although these songs come from the archives, they're among the best on this disc.
The production effects and annoying loops in "Blessed Be Your Name," "Trading My Sorrows," and "You've Made Me Glad" sound like they came straight out of the early '90s dance movement. A lame, hyperactive cover of "Undignified" sounds like sanitized punk rock (or else aggressive polka rock). And can any compilation benefit from yet another rendition of "I Could Sing of Your Love Forever," especially this odd blend of neo-soul and reggae? Kids will likely be more content listening to the well-known version by Sonicflood.
It's disappointing that this series has again missed the mark, considering that the popularity of Jump5 and Kidz Bop proves that there's a potential audience. From a parental perspective, Spin seems to cover Christian favorites that can connect with kids in ways that praise albums by Matt Redman and Chris Tomlin cannot. But the quality just doesn't measure up to what most tweens are listening to, and the Club J series will remain a below average sing-along until the production values improve.
© Andy Argyrakis, subject to licensing agreement with Christianity Today International. All rights reserved. Click for reprint information.