Stronger
reviewed by Andree Farias

Copyright Christianity Today International

2007

1 Aug

COMMENTS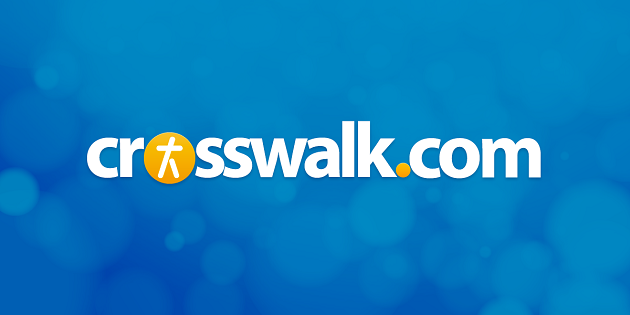 Sounds like … Kirk Franklin and The Family or Franklin's 1NC, except he sings and has a more pop/contemporary flair.
At a glance … classy contemporary gospel, great choral dynamics, and eclecticism continue to be the identifying marks of this burgeoning group.
Track Listing
Stronger

I Live

More Than You'll Ever Know

Jesus Saves

Unrestrained

I Need More of You

Here with Me

God of All

Above All

Give Us This Day
Get the feeling Myron Butler wants to be Kirk Franklin? Maybe not intentionally, but he sure seems to be following in the footsteps of his former bandleader in God's Property. Now with his own collective, Myron Butler & Levi, he displays the choirmaster's same tireless character, a similarly talented vocal ensemble, and a venturesome eclecticism. In short, like Franklin, Butler is unafraid to think outside the box when it comes to contemporary gospel.
The industry took notice, hailing Butler as one of the genre's hottest newcomers and bestowing four Stellar Awards for his remarkable debut, Set Me Free. Funky, classy, and soulful all at once, the album deserved it. For the follow-up, Stronger continues the ensemble's winning formula while occasionally expanding the stylistic palette.
For a group this young, the reluctance to stray from their debut isn't apprehension, but rather a confidence in its own strengths. The wildest double-take on Stronger is the rocking "I Live," a track with a slew of overdriven electric guitars and pounding drums—heavy metal gospel in its infancy. Butler offers that curve ball early, reverting to a balanced menu of danceable praise romps and elegant contemporary gospel for the majority of the album.
Call it neo-gospel, gospel-funk, gospel-pop, or inspirational gospel—Butler tackles his group's different personas delicately and with the right attention to detail. On this album, he appears intent on appealing to listeners outside of gospel's core fan base, especially on songs like "Unrestrained" and a remake of "Above All"—perhaps the closest Butler has ever ventured towards CCM territory.
But even as Butler entertains his rhythmic side (the out-of-control "Jesus Saves"), it's hard to view Stronger as an exclusively "black gospel" project. This is good music no matter how you slice it, with a potential to further cement Myron Butler & Levi as one of the most exciting aggregates in Christian music in gospel music and beyond.
© Andree Farias, subject to licensing agreement with Christianity Today International. All rights reserved. Click for reprint information.