The Best Thing
reviewed by Russ Breimeier

Copyright Christianity Today International

2006

1 Jun

COMMENTS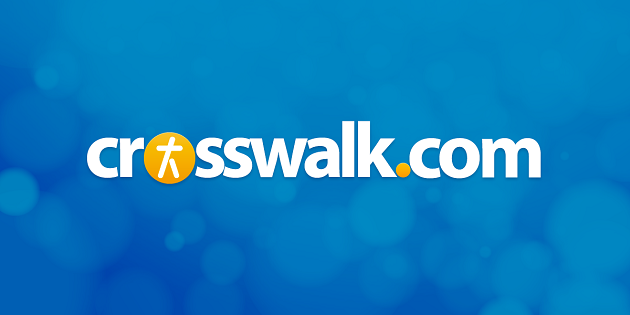 Sounds like … acoustic guitar-based modern pop/rock closely resembling Avril Lavigne, Michelle Branch, Kendall Payne, Jessie Daniels, Krystal Meyers, and Alanis Morissette
At a glance … Paige's sophomore effort has been a long time coming, but it's well produced pop/rock for an independent release and thoughtfully written for teens and young adult listeners
Track Listing
Open Your Eyes
See You Again
The Best Thing
What I Need
How Long
Overrated
Grow Up Slow
Love Is
Run So Far
Alone Anymore
** Smaller Than You Think
Straight from the Where-Are-They-Now files, some may remember 16-year-old Paige Lewis when she released her self-titled debut through Word Records in 2001. Her career never quite took off despite the critical acclaim, so two years later the singer/songwriter pursued opportunities in L.A. with uncle/producer David Rice (Mandy Moore). After following some mainstream leads, Paige decided to return to her home state of Texas, where she's currently studying marketing at University of St. Thomas in Houston. The 22-year-old found time in-between coursework to record eleven songs, releasing her sophomore effort on her own independent record label.
Available at www.thepaige.com as well as iTunes, The Best Thing manages to pick up where the last album left off, demonstrating rather impressive production for an indie release, especially with the bass and rhythm on the title track. Stylistically Paige is not far from Alanis Morissette, Kendall Payne, and Michelle Branch—acoustic guitar surrounded with modern pop programming, and some occasionally pinched vocals. But just when it seems the songs start to follow the same pattern, she offers some pleasant surprises. For example, "What I Need" demonstrates a playfully rhythmic delivery that suggests a Jason Mraz influence, while "Run So Far" shows a more melancholic alt-folk side. The melodies of "Love Is" and the hidden track "Smaller Than You Think" reveal more mature songwriting than you would expect from one so young.
Themes gravitate toward romantic longing ("See You Again," "What I Need"), though "How Long" is a portrait of unconditional patience, and the title track offers hope through learning from mistakes. Paige's faith is subtler this album, but she still trusts her future to God when regretting maturing too quickly ("Grow Up Slow") and reminds us we're all works in the process of becoming something greater ("Smaller Than You Think"). Also, "Run So Far" laments a loved one who has "fallen from the light," but not beyond hope. With well-crafted pop/rock that's only more relevant to today's teens and young adults, Paige continues to show promise in her artistic development.
Copyright © Christian Music Today. Click for reprint information.