The Chemistry
reviewed by Andy Argyrakis

Copyright Christianity Today International

2005

1 Mar

COMMENTS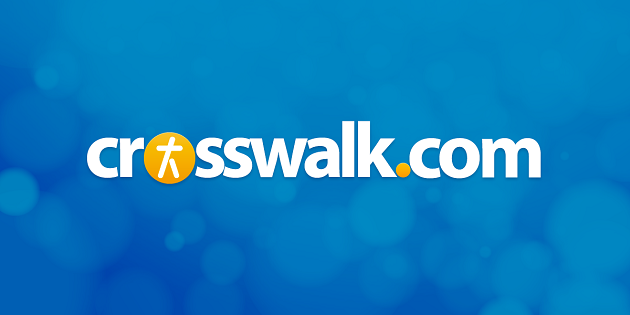 Sounds like … punk rock influenced by Green Day and MxPx mixed with the pop pretenses of Jimmy Eat World or Hawk Nelson.
At a glance … mainstream label Razor & Tie takes on The Chemistry for an upbeat, energetic project that's tainted by less than ideal vocals and similarity between songs.
Track Listing
From Within
About You
Deja Vous
The Same
Hopeless
She Takes You
At a Glance
Jones
Still Alive
Fear of Falling
Stable
Last Impression
Like many recent pop/punk bands, The Chemistry hails from Southern California. As friends in high school and beyond, the band's members regularly attended local shows and bought every MxPx and Green Day CD they could find. Soon they began playing their own songs, eventually signing with mainstream indie label Razor & Tie. That deal led them to producer Kevin Cadogan (of Third Eye Blind fame) and their self-titled national debut.
Unlike many bands comprised of Christians who sign with a secular label, however, The Chemistry doesn't try to hide their spiritual intentions. Instead they clearly state their goals, providing several instances of hopefulness in an upbeat batch of material, reminiscent of MxPx, Green Day, Jimmy Eat World, Slick Shoes and Hawk Nelson. One case in point comes on the abrasive lead cut "From Within," about becoming a new creation in Christ despite trial and conflict. The more melodic "About You" speaks of yearning to be around positive influences that provide encouragement in one's faith walk, while the Third Eye Blind flavored "At a Glance" speaks of looking forward to heaven.
But all of the inspirational flavor can't make up for some missteps, most obviously the off-key and sometimes uninspired vocals of Danny Mitchell. On the slow building ballads "Jones" and "Hopeless," he lacks the power needed to convincingly hit all the high notes, while the high octane "The Same" features a relatively unemotional exhibit and strained projection. Additionally, all of the band's sugar-rushing rockers sound quite similar to its less intense tracks when played back to back. Though the band's commitment to faith should be commended and their platform for impact beyond the church is vast, there's still some room for growth.