The Greatest Hits
reviewed by Russ Breimeier

Copyright Christianity Today International

2007

1 Aug

COMMENTS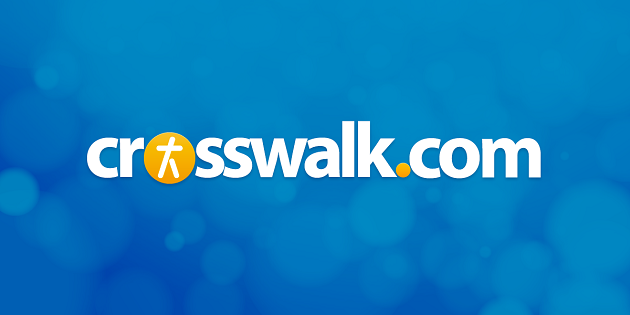 Sounds like … ten years' worth of the duo's familiar Dirty South approach to hip-hop, with echoes of everyone from Goodie Mob, Digable Planets, The Roots, Cee-Lo, OutKast, and Ludacris.
At a glance … last year's 7 was only a semi-anthology, but this is a more comprehensive look at the evolution of GRITS over the last decade—plus of previously unreleased material for fans.
Track Listing
The Greatest Grits:
Here We Go

Hittin' Curves

Ima Showem

Open Bar

Ooh Ahh

They All Fall Down

C2K

Alcoholic Plagiarism

We Don't Play

Tennessee Bwoys

High

Tight Wit These

What Be Goin' Down / Hopes & Dreams (Video Mix)

Believe

Set Ya Mind

Second Serving:
G2G (City 2 City)

Bad 4 Me

Gutta Music

Better Without Me

Rise

Redemption

Beautiful

Rainy Days

Not the Same

Ima Showem (Dirty South Remix)

They All Fall Down (Remix)

Set Sail

Shouldna Done It

Ooh Ahh (Liquid Beats Remix)

Butter in My Grits (live)
Remember 7, the 2006 GRITS anthology that only spanned the latter albums from the acclaimed rap duo? Good, now forget about it. For the more comprehensive collection with the most added value for fans, this nicely packaged double-disc set is the one to beat.
The Greatest Hits provides a better overview, from GRITS' humble beginnings as underground rappers (and former dc Talk dancers) with 1995's Mental Release to the highly polished, larger-than-life hip-hop of 2006's Redemption. The collection is a reasonable balance of old and new, rightly ignoring most of GRITS' earliest material while favoring The Art of Translation (their best) with four songs.
The essentials are here: sports stomper "Tennessee Bwoys," Latin-hued shout-fest "Here We Go," catchy "Hittin' Curves," the comforting groove of "Ooh Ahh." They're complimented by the best of the oldies: their mission statement "Ima Showem," classical and Latin-infused "They All Fall Down," arty "Alcoholic Plagiarism," and the textbook Southern hip-hop of "C2K."
For those who already have all that, eleven previously unreleased songs await you here. Most are demos from the Redemption sessions—some even bear similar sounds and rhymes to the tracks that made the final cut. Admittedly, most of these rarities are rougher sounding and generally unremarkable, but fans will still appreciate the eclectic forays into smooth R&B ("Not the Same," "Beautiful"), reggae ("Redemption"), and jazz ("Butter in My Grits"), plus some fine remixes.
Still, there's room for a few more songs on both discs, and the project only shares five songs with 7. Does that make them the only true hits? It would have been nice to overlap more of the songs, add one or two more oldies, and throw the three new tracks from 7 onto the rarities disc. GRITS and Gotee would undoubtedly love it if you bought both collections, and together, they would probably be all the GRITS you need. Separately, there's no question which one is the better representation of GRITS' legacy as Christian hip-hop pioneers.
Copyright © Christian Music Today. Click for reprint information.