The Last Street Preacha
reviewed by Mark Ahn

Copyright Christianity Today International

2001

1 Jan

COMMENTS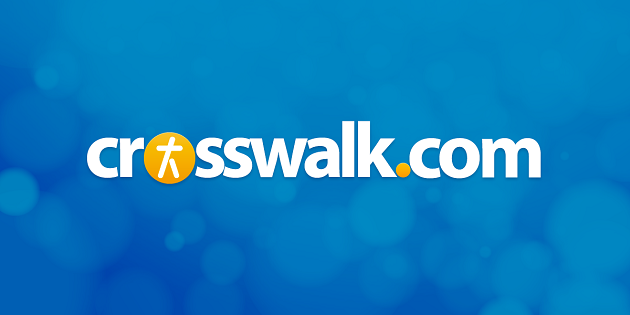 "Back and better than before," raps T-Bone on the opening track of his latest release, The Last Street Preacha. The line isn't an empty boast, but a definitive statement about T-Bone's return to the music scene after a three-year hiatus.
The Last Street Preacha mixes T-Bone's lyrical dexterity with his frank descriptions of growing up in the run-down Mission District of San Francisco. "Street Life" and "My Dream" reveal the despair that underlies the highly glamorized life of rich drug dealers and pimps in poor urban neighborhoods. "What do I profit to lose my soul and gain from drug sales?" he muses in "Street Life." T-Bone sets descriptions of the highly materialistic world of the young gangster—steeped in women, drugs, and alcohol—to West Coast hip-hop beats on "Ride Wit Me" and "Getcha Hands Up."
These descriptions of inner city life aren't offered simply for shock value. T-Bone became a Christian in 1987, but the rough life he left behind remains a reality to this day. He understands that his music can bring a positive effect to the places he portrays in his songs, unlike the messages of most mainstream rap acts. His frankness isn't a means of glorifying violence or materialism, but a way to show the contrast to a life marked by the hope of the gospel—a hope he knows firsthand and extends freely to his listeners.
The values of friendship and encouragement appear in "Friends" and "Father Figure," a tribute to his father, a pastor whose prayers he credits with keeping him alive in his younger years. "Wipe Your Tears," a smooth R&B track, encourages listeners to trust God when it seems all is lost. "Street Preacha" blasts forth as the album's anthem, with T-Bone reaffirming his mission to be "one of the last street preachas/preachin' sermons to those thugs living, killing, sinning . …" In "Up on Game," he rails against the rappers who have stopped including a Christian message in their music because they fear a drop in album sales or prestige.
T-Bone and producer Chase Gigante do a competent job in crafting a West Coast-style hip-hop album, complete with rolling beats and head-shaking rhythms. T-Bone's ability to jump from English to Spanish in mid-rhyme is more amazing than distracting. Although the themes from The Last Street Preacha have been covered before by other hip-hop acts, the intent behind the message remains undiminished. T-Bone presents himself in an honestlight, giving testimony to the life-changing power of the gospel in hisown life. Fans of hip-hop music and unpretentious songwriting will find this a worthwhile listen.