The Plan
reviewed by Russ Breimeier

Copyright Christianity Today International

2000

1 Jan

COMMENTS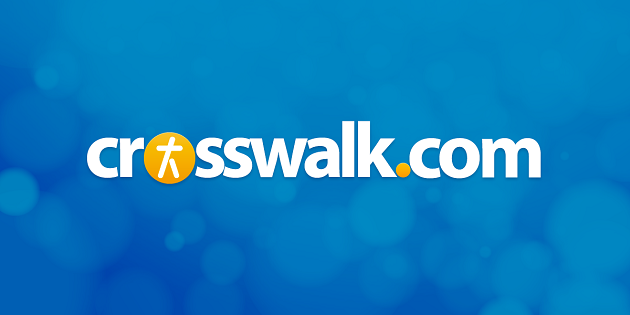 It's hard to believe that Raze (literally) danced onto the Christian music scene less than two years ago. It feels like they've been around much longer, and maybe that's an indicator of how comfortably they filled a noticeable void in Christian music — dance-pop. What's also impressive is how well they've managed to sound fresh and cutting edge. Sure, we're not talking "high-art" here, nor are we talking about sophisticated underground techno like Moby or Chemical Brothers. Their second full-length project, The Plan, features more solid dance-pop in the same vein as Backstreet Boys and Spice Girls.
The point is, in a time when dance-pop dominates the music charts, you want to make sure that it sounds really good — not like a cheap imitation. I'm sorry to say that many of the recent offerings in Christian dance-pop have been just that. Thank goodness Raze doesn't sound like it's behind the popular sounds — this stuff is almost as good as mainstream acts in the same genre. Raze writes their own music, but I think the credit equally needs to be shared with keyboardist/programmer Mooki and producers Michael-Anthony Taylor, Tedd T., and Peter Kipley.
One of the highlights on the album, for me, is "Amazing," which features interesting use of percussion and programming effects. Another is a dance remake of Kool & the Gang's "Celebration." It's not a particularly innovative remake, but rather what you'd expect in a dance version of the classic song. I don't think anyone has done it this way before, which is interesting, because it feels like a natural transition from disco to techno.
It's important not to make dance-pop emptyheaded and completely vacant of thought. A good beat that you can dance to is obviously the most important aspect of the genre, but you don't want it to be lyrically inept either. The problem with a lot of dance-pop acts is that they sound too much like teenagers (of course, in most cases they are), but we're not looking for profundity either. Raze is neither too complicated nor too amateur in their words or message; the running theme through most of the album is that God has a plan for each and every one of us. It's a simple message that listeners (particularly teens) can't hear enough, but Raze delivers it with honesty and simplicity.
As far as the music goes, I think part of the attraction to Britney Spears, Backstreet Boys, and other dance-pop artists is that the production doesn't feel too fake, as if it were done on a Casio keyboard. Instead people want that big, futuristic-pop sound filled with hooks and a solid beat. Like Rebecca St. James' recent release (Transform), Raze delivers just that.
Listen to The Plan, compare it to some of the recent dance-pop entries in Christian pop, and see if I'm wrong. There seems to be an endless parade of teen pop artists right now, but Raze is easily much better than most. They handle dance pop with high quality vocals, superior programming and production, and a simple but effective message of hope … not to mention some terrific dance moves (but they don't come across on the album as well, so listeners are encouraged to supply their own). Compared to the other Christian dance pop acts, and like World Wide Message Tribe before them, I think Raze is setting the standard in Christian dance-pop for teens.