The Pretty & the Plain
reviewed by Russ Breimeier

Copyright Christianity Today International

2007

1 Nov

COMMENTS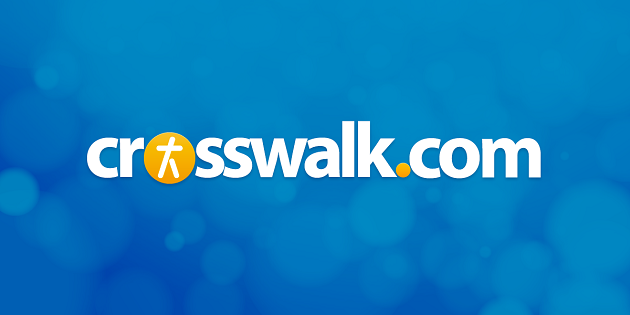 Sounds like … sweet, gentle folk-pop reminiscent of Feist, Jill Phillips, Kendall Payne, and early Jewel, plus shades of Caedmon's Call and Sara Groves
At a glance … JJ Heller is quickly establishing herself a capable singer/songwriter in the Christian folk scene, though there's not quite enough on her third full-length album to make her stand out among her peers
Track Listing
Grow
Fly Away
When You Come Back
Small
The Pretty & the Plain
Tonight
Why Is It Colder
Where I Land
Little Things
You Tell Me So
Have Mercy on Me
When You Come Back (reprise)
Why is it that the folk genre continually seems to have the smartest songwriting in Christian music? Does the acoustic sound better lend itself to introspective outpourings? Or is it more that folk music isn't bound by the marketing conventions of radio friendly pop music? Whatever the reason, intelligently written folk remains consistent in Christian music, particularly among a Nashville-based community of talented artists who excel at articulating their faith through song. And now they have one more.
JJ Heller debuted in 2004 and gained attention with the well-received Only Love Remains in 2006. Her third full-length effort, The Pretty & the Plain, was recorded with a who's who of musicians from the Nashville folk scene—producer Mitch Dane (Bebo Norman), bassist Aaron Sands (Jars of Clay), guitarist Andrew Osenga (Caedmon's Call), and keyboardist Ben Shive (Andrew Peterson), not to mention JJ's husband David on acoustic guitar and backing vocals.
Heller's songwriting covers a broad range of subjects, from the playful, Feist-sounding "Grow" with its cloud metaphor for pouring out our emotions, to the gentle Jewel-styled ballad about the "Little Things" we do that change the world for good. The title track is a thoughtfully written reminder that Christ came for all of us; written from Mary Magdelene's perspective. "You Tell Me So" takes inspiration from the familiar children's hymn to extol Jesus' love for us, while "Have Mercy on Me" serves as an intimate, prayerful confession. Heller also celebrates the love in her marriage with the wedding night dance of "Tonight" and the tender "Where I Land."
The musicianship and personable songwriting is good all around, but The Pretty & the Plain suffers from familiarity and a lack of inventiveness. While there's no denying that Heller is better-than-average, there are plenty of other independent Christian up-and-comers that sound exactly like her—not to mention folk singers before her like Jill Phillips, Kendall Payne, and Jill Paquette. There's just not yet enough here to make her stand out from all the rest. This is the sort of album that fans of the genre already love without even hearing it. It's also the rare instance when an album title sums up the music perfectly.
Copyright © Christian Music Today. Click for reprint information.