The Story of Love
reviewed by Andree Farias

Copyright Christianity Today International

2006

1 Nov

COMMENTS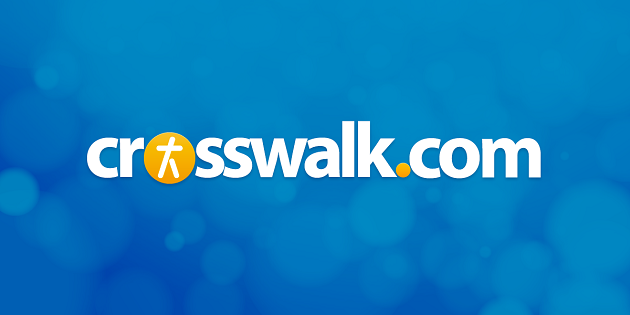 Sounds like … Babbie Mason, Janet Paschal, Kim Hill, Twila Paris, and other inspirational greats from the '80s and '90s
At a glance … The Story of Love is, hands down, the best album of Kathy Troccoli's career
Track Listing
Pick Yourself Up
Dancing Me Through This Life
Talk to Jesus
1 Cor 13
Make My Life a Prayer to You
Lifting My Hands
Psalm 34
Mercy
Friend for Life
The Glory of Love
At 19 albums, Kathy Troccoli is right up there with Christian music stalwart Michael W. Smith in terms of artistic longevity. Though both singers were instrumental for the formative years of Reunion Records, Troccoli was the label's true flagship artist, and now she's celebrating 25 years of music and ministry with The Story of Love. Two-and-a-half decades don't come easy—the milestone motivated Troccoli to go for broke, creating what's certainly her best album yet.
Her fourth album released through her own KT Records imprint, the disc builds on the applause collected by last year's Draw Me Close and Comfort, but with more mastery and aplomb than ever. Of late, Troccoli has adopted a more serene approach to her brand of inspirational music, favoring acoustic guitars, piano and organic percussion for a more understated output. The Story of Love still makes use of these tactics ("Talk to Jesus," "Psalm 34"), but it's not defined by them.
Troccoli is the type of songstress who could try just about anything—within her inspirational boundaries, of course—and still sound terrific. Her elegant alto is aptly suited for adult pop ("Friend for Life," "Dancing Me Through This Life"), contemporary worship ("Lifting My Hands"), Latin jazz ("1 Cor 13"), and even cabaret standards from the '30s ("Pick Yourself Up," "The Glory of Love").
There's even room for a knockout cover of Keith Green's "Make My Life a Prayer to You," complete with an air-guitar moment that would make REO Speedwagon melt. Collectively, though, the set is anything but disjointed. The timing and sound of the The Story of Love may indeed be strange, especially now that inspirational music is waning. That, however, doesn't keep it from emerging from the left field to become not only the best inspirational album released this year, but also the pinnacle of Kathy Troccoli's career.
© Andree Farias, subject to licensing agreement with Christianity Today International. All rights reserved. Click for reprint information.