Times of Refreshing
reviewed by Andree Farias

Copyright Christianity Today International

2009

1 Jan

COMMENTS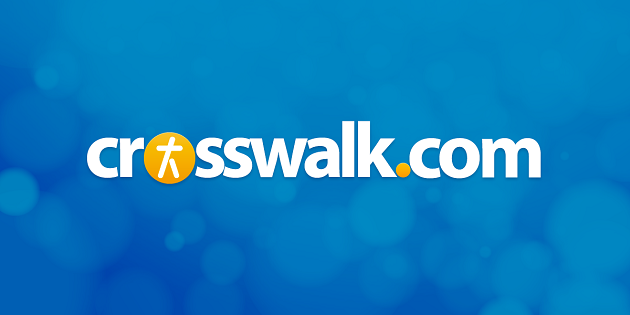 Sounds like … Micah Stampley, William Murphy, Anthony Evans, and other gospel singers who favor a praise-and-worship model.
At a glance … in between sermons and prayers, Hurd offers another helping of his gospel-friendly approach to worship.
Track Listing
Glory Chant (Remix)
Great Name
You Are
You Are (Reprise)
The Worship Leader's Charge
The Prayer
Amazing Grace
Amazing
Amazing (Reprise)
Your Name Alone
Your Name Alone (Corporate Worship)
Above All/Lord I Lift Your Name on High
Refreshing (Pastor John K. Jenkins, Sr.)
The Water
Hymns of the Church Medley
There's Power in His Name
The Wind of God
Final Exhortation
The Benediction
It Is So (Instrumental)
How's this for a change: a live recording specifically for music ministers and worship leaders—not for your average churchgoers. That's what Times of Refreshing, Stephen Hurd's third album for Integrity Music, boils down to. Recorded in front of 300 colleagues, the disc finds Hurd presenting an entire liturgy—including prayers, sermonettes, corporate singing, the whole nine—for his fellow associates in the ministry.
Hurd says his aim was to "create a place of healing and ministry that allowed God through me to minister to them." A noble aim and Hurd walks the talk. He complements his exhortations with a terrific knack for melody, arranging, and adoration. He puts these traits to use in songs that run the gamut from the congregational ("You Are," "Great Name") to the traditional ("There's Power in His Name," "The Wind of God"), both of which he handles adroitly.
At times, Hurd and producer Justin Savage accomplish their goals with a remarkable sense of beauty and cool. For instance, the way they incorporate elegant string and brass sections in the centerpiece, "The Water," is almost unheard of in a gospel recording, let alone a worship one. By the time the singer gets to "Hymns of the Church Medley," accompanied by a lone organ, you can tell he's a worshipper's worshipper. He knows the ins and outs of worship—both traditional and modern.
At 20 tracks, Times of Refreshing may appear overly long, but a lot of it (almost a full eight tracks) is Hurd preaching, giving leadership thought, and sharing the good news. If you're not a worship leader, his thoughts may even prove tedious after repeated listens—the disc is most certainly not iPod-friendly. But if you're a minister with a thing for gospel-tinged worship, this may very well be the breath of fresh air you've been looking for.
Copyright © Christian Music Today. Click for reprint information.