True Vibe Rocks the Party with Aaron Carter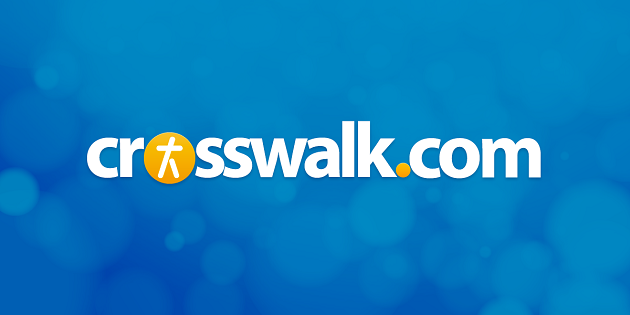 (NASHVILLE, TN.) May 16, 2001 - Essential Records' new pop group True Vibe will embark June 19 on a significant 20-city major market, large venue tour with multi platinum-selling teen pop sensation and Jive Records recording artist Aaron Carter. The tour follows True Vibe's recent 11 sold-out concerts with the multi-GRAMMY winning group
Destiny's Child
. Remarkably, True Vibe has already performed live for more than one million people prior to this week's release of its highly anticipated, critically acclaimed and self-titled debut recording.
The tour with Aaron Carter launches June 19 at Universal Amphitheatre in Los Angeles and is being sponsored by TEENick, Nickelodeon's audience-specific programming that airs Sunday evenings and features the latest news on celebrities and style. The tour will also be supported by numerous retail in-store events, radio promotions, and an aggressive national and regional publicity campaign.
In addition to Los Angeles, the tour entourage will perform in Las Vegas, Salt Lake City, Denver, Dallas, Oklahoma City, Kansas City, St. Louis, Chicago, Detroit, Indianapolis, Cleveland, Cincinnati and Pittsburgh. (A complete tour itinerary is listed at the end of this news release.)
"We're excited to be able to share our
faith
through music in front of audiences that might never attend a church or listen to a Christian radio station," says True Vibe founding member Jonathan Lippmann.
"Although we have been able to connect with fans all over the country," continues True Vibe member Jason Barton, "this will be our first major tour after the release of our recording."
Partly driving the expected retail success of the new recording is the significant amount of radio airplay True Vibe is receiving with its first radio single,
Now and Forever.
The multi-format hit song is already top 10 and rapidly climbing on both the CHR and Adult Contemporary Radio charts (The CCM Update). The song is also featured on
True Vibe
, an album that highlights not only the writing and arranging talents of the group's members, but the talents of top producers and songwriters who have worked on projects for such noted artists as Mandy Moore, U2, and Madonna.
Prior to the release of True Vibe, group members, Jonathan Lippmann, Jason Barton, Nathan Gaddis, and Jordan Roe, have already become widely recognized in popular music arenas. Responding to True Vibe's growing fame, many noteworthy publications such as Bop Magazine, J-14, Tiger Beat, Teen Beat and CCM Magazine, have completed feature articles on the group for forthcoming issues. A significant AOL Teens
internet promotion also began yesterday.
Other high profile appearances that have garnered True Vibe a legion of new fans include performances of the national anthem for several major sporting events, such as ABC's Monday Night Football with Dennis Miller and many NFL,
NBA and major league baseball events (Tennessee Titans, Washington Redskins, Orlando Magic, Indiana Pacers, Cincinnati Reds, etc.). True Vibe also performed the anthem for the Arena Football "Superbowl" in Orlando, which was broadcast to over 150 countries.
To sign up for Matt Turner's exciting email newsletter click
here
. You never know what he might say.