Truthless Heroes
reviewed by Andy Argyrakis

Copyright Christianity Today International

2002

1 Oct

COMMENTS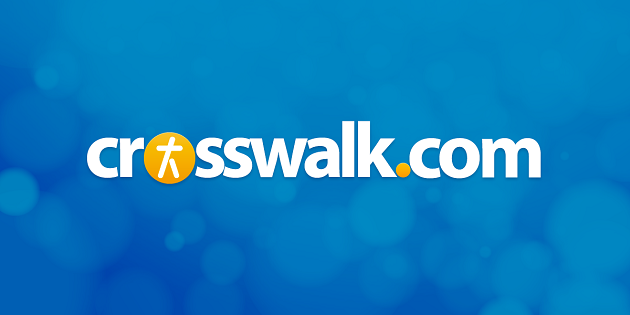 Sounds like … a full-blown armory of hammering rhythms (á la Tool and The Deftones) mixed with gutsy hardcore explosions (Rage Against the Machine) and a metaphoric spiritual emphasis (similar to P.O.D.)
At a Glance … Project 86 delivers a sizzling hard rock record, somewhat conceptual in nature, chronicling one person's continual search for identity in the world's entrapment
Like their spiritual brothers P.O.D., Southern California rockers Project 86 slugged it out on the indie Christian music scene for nearly half a decade before taking their music and message to the next level. Their signing to BEC Recordings for their 1998 self-titled debut was a step in the right direction, but it wasn't until the release of 2000's Drawing Black Lines that the group started making waves outside of that rock-and-roll subculture. The release of the project led the group to various club dates with the likes of P.O.D., Linkin Park, and the Liquid Gang, establishing them as an eminent force in mainstream hardcore circles.
Besides possessing a lyrical depth greater than many of the pre-fabricated and commercialized "nu-metal" bands, Project 86 won a regime of fans with their trouncing hard rock beats and vocalist's Andrew Schwab's charismatic delivery. It's no wonder their latest effort, Truthless Heroes, is one of this fall's most anticipated heavy releases and that Project 86's upcoming tour with label-mates Taproot and Pulse Ultra is one of this season's hottest tickets.
Formatted in what could be described as an audio recording of an hour-long TV drama, the 13 songs on Truthless Heroes serve as various scenes, with the 4 interludes marking the commercial breaks. The drama unfolds with the introductory blasts of "Little Green Men," which sets the tone for the record and corresponding narrative of a lost soul unsuccessfully searching for personal identity in worldly confines. Lines such as "The reason for the season is to flood the media with suicidal mania / And paint the landscape with this human waste," along with "History's a stage for reruns / For 3AM insomniacs who can quote all the episodes" are the first hint at TV programming's obsessive grip on the viewer.
The following fireball of fury, "Caught in the Middle," provides additional illustrations of the media's mixed messages and the subject's struggle to discreetly filter the propaganda. That track, along with "Last Meal," are two of the disc's most enthralling moments, thanks to their head-thrashing backbeats and full-throttle vocal delivery (the second of which is accented by Stavesacre's Mark Salomon). Although tunes such as "Team Black" and "Bottom Feeder" don't exactly break the sound barrier in the same capacity as those predecessors, they're equally captivating thanks to hypnotic distortion and melodic undertones.
Songs such as "Salem's Suburbs" and "Your Heroes Are Dead" represent satire, another ingredient found in ample quantity on Truthless Heroes. Both tracks poke fun at the way society has conditioned its members to rely solely on TV and the Internet to spoon feed them information, rather than forcing people to venture outside those confines to formulate their own opinions. However, those examples set up the much bleaker, somewhat tragic tone of "S.M.C." and "Another Storyboard." The first examines the conformity of today's youth to their social settings, hinting that unless someone consciously copies what everybody is doing and wearing, they won't achieve acceptance. Clearly, Project 86 isn't suggesting conformity is the best medicine, but rather the members intend to point out the absurdity of such behavior, encouraging listeners to stand up for their beliefs. "Another Storyboard" expands on that theory, pointing out that consumers are merely pawns of pop culture conglomerates who are strategically manipulating them into sinking money into "brand names" so we once again fit into society's mold.
Admittedly, Truthless Heroes isn't quite as gripping as Pink Floyd's The Wall or The Who's Quadrophenia, but in its own way, it revolves around the similar concept of pop culture bondage. In many ways Project 86 uses this release to confirm their Maker can fill the many voids left by worldly pleasantries. Truthless Heroes is a consistent, no-nonsense approach to heavy rock-and-roll with insightful songwriting, complete with one of this year's most analytical yet compelling sub-plots as an added bonus.