Under Summer Sun
reviewed by Russ Breimeier

Copyright Christianity Today International

2008

1 Sep

COMMENTS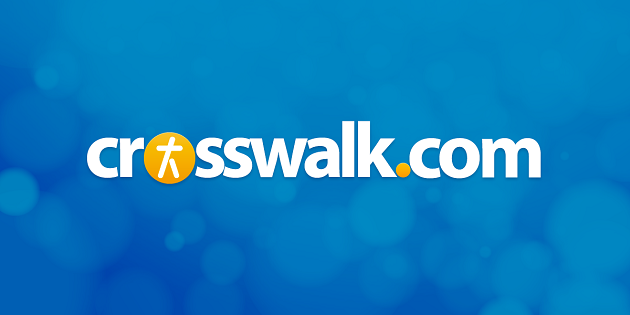 Sounds like … catchy pop from such acoustic guitar troubadours as Dave Barnes, Marc Broussard, Brandon Heath, Jason Mraz, Warren Barfield, Bebo Norman, and Josh Wilson.
At a glance … Matt Wertz's nationally distributed release, Under Summer Sun, offers catchy engaging pop, yet generally falls short on lyrical depth.
Track Listing
Everything's Right
The Way I Feel
5:19
Red Meets Blue
Carolina
I Will Not Take My Love Away
Keep Faith
Marianne
Waiting
With You, Tonight
Summer Sun
Back in June
Anberlin generated lots of buzz in 2008 for graduating from the Christian market to the mainstream via Universal Republic Records, but they weren't the only act to do so. The very same month, on the very same record label, 29-year-old Matt Wertz made his mass market debut with considerably less fanfare. That might be because Under Summer Sun is by-and-large a re-release comprised of slightly remixed songs from his previously released albums: five from 2007's Everything in Between and three from 2004's Twenty-three Places, along with four new songs.
It's not hard to understand why Universal Republic was drawn to Wertz. (We sung his praises when he release his first album back in 2002.) The singer/songwriter has a terrific voice as soulful as Marc Broussard, and his acoustic guitar-based pop recalls the music of his close friend Dave Barnes and his former roommate Brandon Heath. The guy certainly knows his way around hooks and melodies; with production by Ed Cash (Chris Tomlin, Bebo Norman), Wertz sounds perfectly suited for radio, particularly with the irresistible groove of "Marianne," the robust roots pop of "The Way I Feel," and the delightfully retro '70s flavor of new track "Summer Sun."
What continues to hold Wertz back, however, is the lightweight lyricism, focused primarily on infatuation ("Marianne," "The Way I Feel"), heartbreak ("5:19," "Back in June"), and driving around with the windows down ("Everything's Right"). It's all nice, relatable, and from the heart, but ultimately the sort of fluff you could expect from the Jonas Brothers. And though Wertz started out playing for Young Life camps out of college, there's little here that explicitly reflects his Christian faith. If it weren't for a couple of key romantic lines, "Red Meets Blue" might have passed off as a worship song, but romantic or worshipful, the fact that's its so interchangeable indicates how generic it is.
Wertz still shows plenty of promise, though. He depicts unconditional love (presumably God's) with the previously released "I Will Not Take My Love Away," and follows suit with his new song "Keep Faith," similarly suggesting the ever-present comfort of our heavenly Father. But the songwriter's most insightful tune is the new recording "Waiting," sharing his fear of "growing old, but not quite growing up" due to his singleness—it's a spot-on sentiment that has more personality and ideas than most of his previous songs.
Enjoyable and engaging, Under Summer Sun makes the perfect introduction to this up-and-comer's last 5 years of music (even if most of it is a repeat of his previous album). That said, Wertz has a lot of competition among young acoustic guitar troubadours. But greater depth in songwriting would not only help set him apart; it would quickly move him to the head of the class.
Copyright © Christian Music Today. Click for reprint information.