Unmerited
reviewed by Andree Farias

Copyright Christianity Today International

2005

1 May

COMMENTS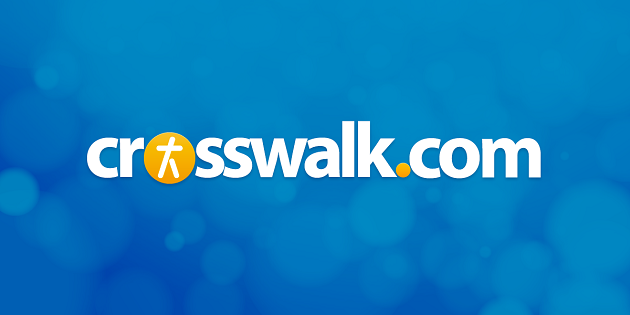 Sounds like … a hybrid of Latin pop and adult contemporary sounds, as if Steven Curtis Chapman were fronting a toned-down version of the group Salvador
At a glance … Ricardo's debut is not as Latin-spiced as one would expect, but it's still a likeable introductory selection for those looking for effective original worship
Track Listing
Come Down
Celebrate
The Name of Jesus
I Call Your Name
Te Amo
You Influence Me
Unmerited Favor
Thank You, Thank You
Stand Strong
We Love You Jesus
Lord I Worship You
Rescue Me
It Is Well With My Soul
Like many other worship leaders-turned-recording artists, Pastor Ricardo Sánchez got his start in his home church, the 1,700-member First Assembly Dream Center in his hometown of Scottsdale, Arizona. Though he still serves there, now his focus has turned to developing his solo career as the newly christened Ricardo, but his heart for worship remains the same on his Waymaker debut Unmerited.
The style of praise-and-worship fostered at his home church blends contemporary gospel, hymns, Latino culture, and a bit of R&B for good measure. But Unmerited is a bit less eclectic, more informed by the guitar pop of Steven Curtis Chapman and Warren Barfield than by, say, someone like Salvador or Israel & New Breed. Though a lot of these songs are straightforward and simple declarations of faith in God and his sovereignty, they all possess the melodic immediacy necessary for effectively leading worship.
That doesn't mean Ricardo won't alter the formula and offer something altogether different from time to time. Albeit sporadically, he does pay homage to his Hispanic heritage in "Celebrate," perhaps the spiciest cut on the album. Elsewhere, he breaks out the Spanish in the jangly "Te Amo," a track more reminiscent of Blues Traveler than the expected Latin pop. Some songs seem unnecessary, like his earnest yet ultimately unremarkable take on the a cappella "It Is Well With My Soul." The rest is a well-balanced mixture of heartfelt ballads—the piano-based "Rescue Me" being the most prominent—and upbeat pop/rock with a vertical bent. It's nothing groundbreaking, but nonetheless likeable, singable, and joyful enough to warrant an above average recommendation.
© Andree Farias, subject to licensing agreement with Christianity Today International. All rights reserved. Click for reprint information.