Wake Up the World
reviewed by Andree Farias

Copyright Christianity Today International

2008

1 Apr

COMMENTS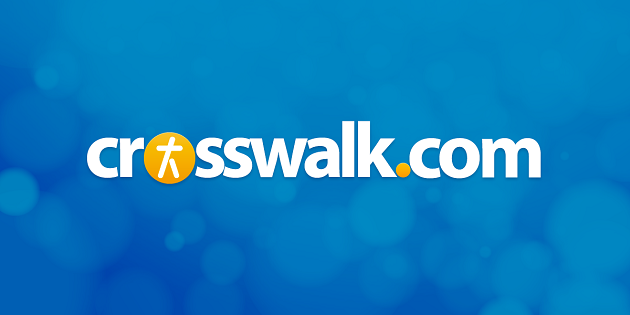 Sounds like … big-church contemporary worship in the spirit of Hillsong and New Life Worship, plus the rocking, modern-worship vibe of Hillsong United.
At a glance … since nothing was broken the first time, Gateway doesn't change much with Wake Up the World, offering yet another helping of stadium-sized contemporary worship.
Track Listing
New Doxology

New Doxology Anthem

The Lord Reigns

Real

God of My Days

You Are Good

Alabaster Jar

We Cry Out

Save Me

When I Speak Your Name

We'll Make It Loud

Wake Up the World

Call Your Name

Beautiful
After a strong debut in 2006, the worship ministry of Texas-based Gateway Church returns with Wake Up the World, their second album with Integrity Music. It's easy to see why the church fits right in with the label: their style closely resembles Hillsong for the more corporately accessible ballads, while the more rocking moments recall Hillsong United. Seeing how popular these two influences are stateside, Gateway is indeed making the type of contemporary worship that many of today's worshippers crave.
It's almost a bit too by-the-book the way the album is set up, but then, if it worked the first time around, why fix it? Even with the opening song, a modern retooling of the classic "Doxology," Wake Up the World seems to recall their previous album, which kicked off with a killer rewrite of "Come Thou Fount of Every Blessing." The "New Doxology" isn't as creative, but its driving feel still renders it an effective call to worship.
From there, the album immediately launches into a series of modern rockers. Again, the reference point is Hillsong, but this time by way of London or the younger United bunch ("Real," in particular, is a Xerox copy of "Break Free," especially the chorus). These larger-than-life, stadium-sized pop/rock arrangements are the stuff youth worship is made of—it's nothing we haven't heard before, but it's so well produced and catchy, it's almost impossible to dislike, even if some of the lyrics rely too heavily on stock praise phraseology.
If there's one thing the church worship canon will remember Gateway by, it's their penchant for pop balladry. It's undoubtedly the congregation's strongest suit, as Wake Up the World features no less than six slow tunes, the more notable ones being "You Are Good," "Save Me," and "When I Speak Your Name," all of which are waiting to be picked up by praise teams across the nation. None quite reaches the levels of Gateway's own "Revelation Song," but they come close.
As with Hillsong, Gateway runs the risk of falling into a rut, but at least it resources local churches, which is more than can be asked of a lot of worship albums released in the Christian market these days.
Copyright © Christian Music Today. Click for reprint information.