Wilted Flowers
reviewed by Will Banister

Copyright Christianity Today International

2005

1 Sep

COMMENTS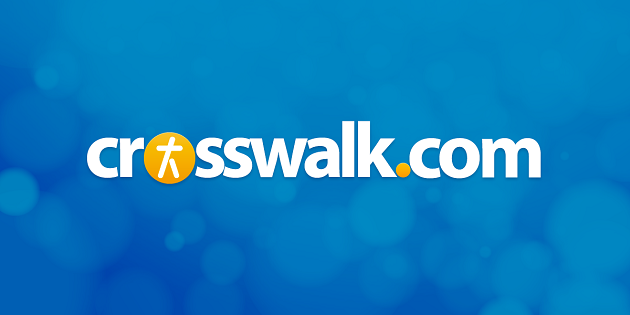 Sounds like … polished pop/rock that echoes Jennifer Knapp, Plumb, Jewel, and Michelle Branch
At a glance … with God as her muse and her guitar as her shrink, Petit deftly borrows from her influences without being swallowed by them.
Track Listing
Slip Away
Have Your Way
Fall
Letters
I Can Just
Lift Me
My Hand
Stop Living
Or So They Say
Entire Heart
Rachael Petit was inspired in her early teens after discovering there were young artists like Michelle Branch who not only sang well, but also wrote their own music and played guitar. Just a few years later, the 17-year-old now plays coffee shops and churches across her home state of Florida.
In a pop/rock world that often puts swagger over substance, Petit rises above the fray with her well-produced debut, Wilted Flowers. It's clear from the get-go that this is no mere vanity project. With her heart on her sleeve and confession on her lips, Petit lets us into her life without fanfare, apology, or cotton candy answers to spiritual questions. And she has the talent to back it up. The main thing is her voice. There's an echo of Plumb here and a wisp of Jennifer Knapp there, yet for the most part, Petit has a singing style all her own, whispering and crooning with the whimsy of a child and the flair of a pop diva.
Her songwriting style is confessional, as if you had stumbled across her sand-strewn diary on a beach in the Sunshine State. As evidenced by "Fall," the words are poetic but simple, without trying to overly impress: "Another sleepless night my mind is running free/Start to think of all You've done for me/Consumed in this life where I feel undone/Stuck at a standstill with nowhere left to run."
But her poems are also her dilemma; confessional verse doesn't always translate into well-crafted pop. Poems are for the eye, songs are for the ear—the best writing balances the two. As such, Petit's songs are good but not yet stellar, lacking the snap, crackle, and pop that send listeners into the stratosphere.
Petit still has the potential to improve with time—something she's had plenty of in recent months after recuperating from a violent car accident. But she says it's been a blessing in disguise: "It's inspired me to write [more]. I've found that I can pull the energy from this experience and apply it to my work."
Sounds like we can expect a more mature and intimate follow-up to Wilted Flowers in the next year, though the young artist will benefit most from partnering with savvy co-writers who can help translate her poems into hit songs. When that happens, watch for Rachael Petit to land a record deal and make her mark on pop culture.
For more information about Rachael Petit and her album, visit www.rachaelpetit.com.
If you are an independent artist who would like to be considered for review on our site, please send your CD(s) and any related press materials to editor of independent artist coverage:
Christa Banister
Attn: Independent Christian Artists
300 E. 4th St. Suite 406
St. Paul, MN 55101
Due to the number of projects we receive, we are unable to cover or correspond with every artist that contributes. But we do give all submissions a fair listen for coverage consideration.
© Will Banister, subject to licensing agreement with Christianity Today International. All rights reserved. Click for reprint information.