Worship with Natalie Grant and Friends
reviewed by LaTonya Taylor

Copyright Christianity Today International

2004

1 Apr

COMMENTS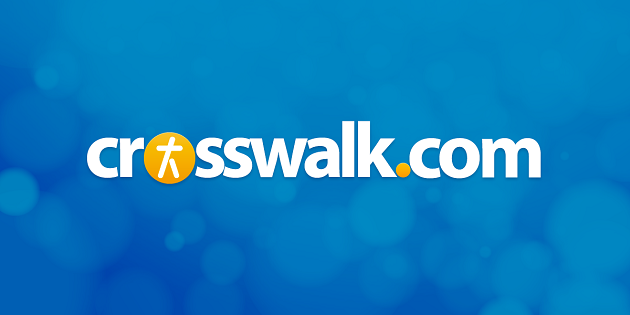 Sounds like … gospel meets Christian pop in this collection of "restyled" praise and worship songs
At a glance … this album is a must-have for musicians at multiracial churches—or for those at churches that aspire to be
Track Listing
Holy, Holy, Holy
Let it Rise
High and Exalted
Crown You With Praise
Breathe on Me/I Need Thee Every Hour
You Are My All In All
Agnus Dei
Come Into This House
Holy Spirit Rain Down
Awesome In This Place
Just a Glimpse
More of Your Glory
Break Me Lord/Oh Draw Me Lord
Shout To The Lord
Some of my most meaningful moments of personal worship have occurred as I've noticed Christians crossing cultural lines through music. Seeing people who might not visit each other's churches—without hearing catchphrases like "racial reconciliation"—ministering to one another in song fills me with hope. It's progress toward serving our great God together in multiracial churches.
Praise-and-worship music like that on Worship with Natalie Grant and Friends is a major first step. This collection of familiar praise songs blends Christian pop and gospel, avoiding the "heavy," issue-oriented feel of similar albums (for example, the admirable Bridges: Songs of Unity and Purpose).
Grant and friends (including Darwin Hobbs, Israel & New Breed and John Elefante) also sidestep a problem common to albums that advertise multicultural appeal. Often, these albums are so bland—save for some bongos and R&B-styled melisma—you can barely tell which cultures are being bridged. Not so here. Jazzy keys, warm organ and a strong, full-bodied choir of background vocalists bring a gospel feel to songs like "Agnus Dei" and "Come Into This House." The hard-driving, Latin-flavored "Crown You With Praise" is unforgettably energetic, and Grant brings a pop-friendly dimension to songs like Hobbs' "Break Me Lord/Oh Draw Me Lord."
If you've enjoyed hearing these songs on other albums, these respectful reinterpretations are worth a listen. And music ministers will find the album to be an education in how singing the same songs in slightly different ways can work—not only in your congregation, but toward the goal of a unified church.