A Prayer for the Toxic People in Your Life
By Jennifer O. White
But to you who are listening I say: Love your enemies, do good to those who hate you, bless those who curse you, pray for those who mistreat you. – Luke 6:27-28
God offers healing and freedom to everyone.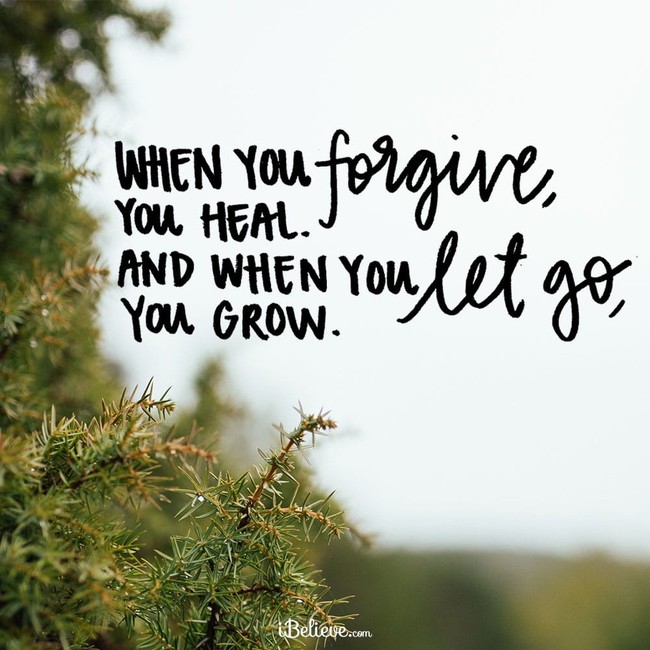 God created those who hurt us. He has a good plan for their lives. He knows the "why" behind their destructive behaviors. He knows the lies they believe about themselves. He knows what stands in the way of their wholeness. He is a Shepherd who pursues every sheep that wanders away from all He offers.
What would delight our God more than for us to turn our minds away from the problems and focus on Him? He is our solution.
Praising God is a powerful first line of defense. We can worship and adore Him, our wonderful counselor and supreme relationship expert.
Holy God. You are full of mercy and compassion, slow to anger and full of love.
You love imperfect people extravagantly. Father, I may be blind to my own role in toxic relationships. Help me see the truth about myself. Apply the healing power of Your Word to my heart and mind. Deliver me from any stronghold that causes me to harm people with my words and actions. Save me from self-destructive patterns.
I struggle in my relationship with ______. I need You to give me wisdom on how to love them well. You are my shield and defender. Show me how, when and where to erect boundaries in our relationship. I believe You are my healer and I trust You to guard my heart and mind.
Help me to love ______ courageously. Fill me with Your truth and compel me to fearlessly tell the truth with love. Let Your perfect love cast out all of my fears related to our relationship.
I surrender what I think our relationship should be. Please transform it so that it honors You.
In Jesus' Name, Amen.
---
Editor's Note: This devotional first appeared as How to Pray for the Toxic People in Your Life by Jennifer O. White. You can read that piece in full here. All right reserved.
Want more Your Daily Prayer? We also have a podcast! This podcast is different than the written devotional you just read, but carries the same commitment to a closer look at Scripture each day. You can find out more by clicking the link below!
Now that you've prayed, are you in need of someone to pray for YOU? Click the button below!
Visit iBelieve.com for more inspiring prayer content.