You can lead an adventurous life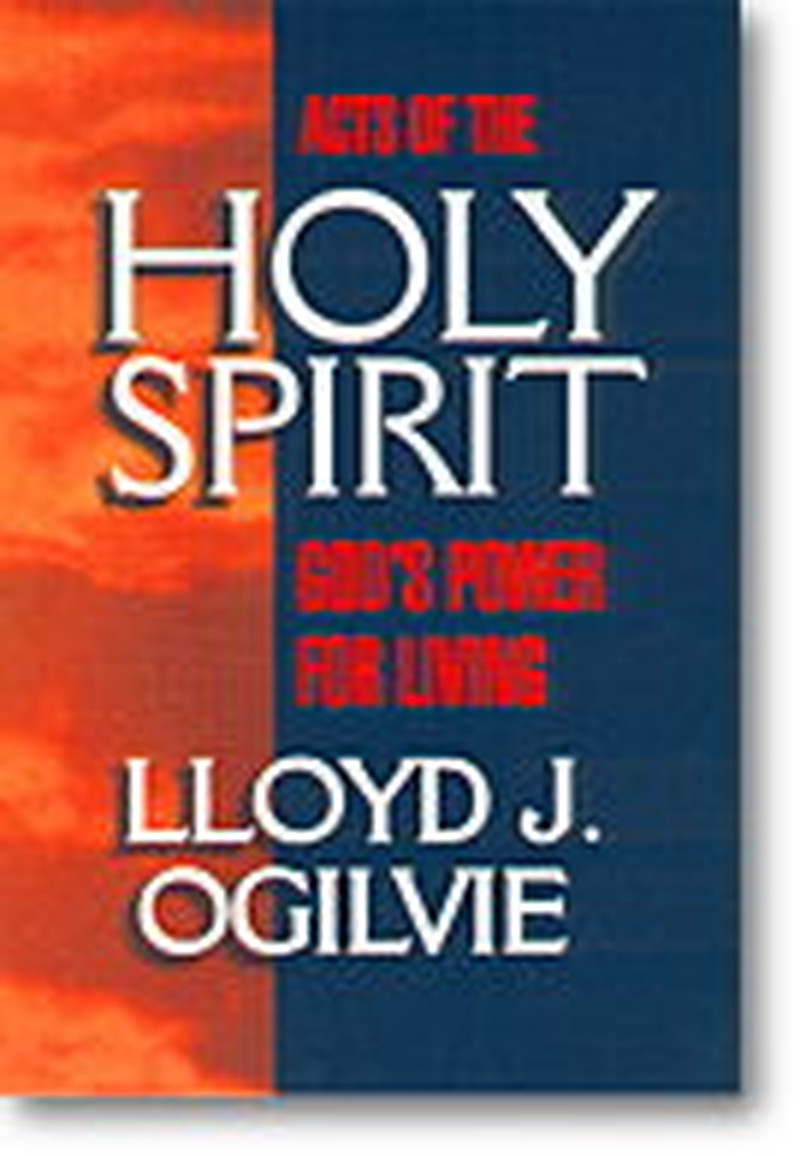 You don't have to be a skateboard champion or climb Mt. Everest to have an adventurous life. Living in tune with the
Holy Spirit
is where the adventure begins. The Holy Spirit can guide your thoughts - and then your obedience can appropriate His power to do what is guided. R.H.L. Sheppard said,
Christianity does not consist of abstaining from doing things no one would think of doing, but in doing things that are unlikely to occur to anyone who is not in touch with the Spirit of Christ
. It is not just abstinence, but affirmation that leads to adventure.
The account of Philip - in Acts 8:26-40 - is a fine example of living an adventurous life.
Keys to an adventurous life:
When the Spirit controls your mind, you are open, ready, and available. An angel gave Philip clear orders to Get up and go at midday to the road that goes down from Jerusalem to Gaza. Philip did not ask why or what he was to do when he got there.
Dynamic Christian living is based on action. He knew the exciting secret of obedience: He got up and went. He was responsive to God's call and didn't put it off. That same possibility exists for you.
God guides His people. He gets through by inspiring thoughts and directions. Philip was given just enough guidance to change his plans and go in a new direction. What trust and flexibility. God guides you both into and in the situations He has prepared for you. Philip obeyed because he believed that the Lord knew what He was doing and could leave the results to Him.
Timing is everything. Philip not only was given direction where to go but when to go. His obedience was important to the Lord's timing. He wanted Philip on that road at a particular time. So, in the hottest part of the day, Philip walked that desert road. Think of the times you may have missed God's timing because you were waiting for the big picture before you would do the Lord's will. Philip didn't wait.
God transforms human beings. Because of Philip's obedience, he was positioned on the road when the secretary of the treasury of the Candace Dynasty of Ethiopia was also on that road. The Ethiopian had risen to great influence serving the queen of Ethiopia, but all the outward manifestations did not satisfy the longings of his inner being - for truth and reality in life.
God requires obedience over advanced skills. Philip was called to listen and ask a question. He didn't need to prepare a sermon about salvation or do any fancy coercion or convincing. As he listened, he overheard the Ethiopian reading from a scroll of the prophet Isaiah. Philip asked a probing question, Do you understand what you are reading? His question was drenched with love and tender helpfulness.
It is necessary to be grounded in the Scriptures. Philip knew the hope of Isaiah 53 and the completion of that hope in Jesus, the Messiah, was evidence that God had been preparing the way long before He sent Philip to meet the Ethiopian.
God makes it perfect. When the Ethiopian was ready to make a commitment, in the middle of the desert there was water for baptism. Philip baptized the Ethiopian and went on his way rejoicing in his new life.
From Acts of the Holy Spirit: God's Power for Living by Lloyd J. Ogilvie, copyright (c) 1976, 1999. Used by permission of Harold Shaw Publishers, Wheaton, Ill., 1-800-742-9782.
Dr. Lloyd J. Ogilvie is serving as the 61st chaplain to the United States Senate. Prior to that appointment, he was pastor of the First Presbyterian Church of Hollywood, with a national radio and television ministry. He has authored more than 40 books, including Asking God Your Hardest Questions.