May 26-27 Summits Bring National Attention to Rocketown
Janet Chismar

Crosswalk.com Contributor

2004

26 May

COMMENTS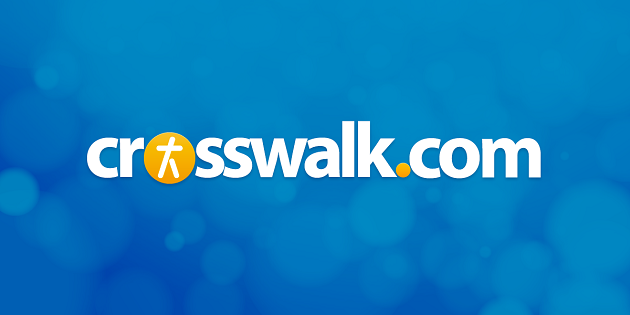 As an organization committed to creating a culturally relevant environment that fosters vital relationships between disenfranchised adolescents and Christian mentors, Rocketown's connection to the community is crucial. A whirlwind of activity the next two days will go a long way toward strengthening those ties.

On the evening of May 26 and all day May 27, Rocketown's founder, Michael W. Smith, and the executive director, Roger Thompson, will be hosting a National Youth Forum to build networking relationships among the top Christian donors in the nation. "Building those relationships," Thompson explains, "will help these people to gain greater awareness of what's happening in this country with youth. Then they can have a discussion centered on 'what should we be doing about it?'"
Jim Towey, director of the Faith-Based and Community Initiatives for the White House, will speak both days. Another special guest is Sen. Bill Frist of Tennessee.  "We're bringing some of the highest powers politically together with Christian donors because we want to really give this group a push forward and open a discussion," says Thompson. "And if we can ignite this group, and then the doors open at the White House, the doors open politically, and continue opening." According to Thompson, it's symbolic of God's opening up the doors for youth ministries throughout the country.
Also on May 27, Thompson, Nashville's mayor, the chief of police, and the director of schools will lead an event called the Blue Line Summit at the club. Law enforcement officials, educators, social workers and the faith community will meet to talk about where kids are after school and on the weekends because, according to Thompson, "that's when they get in the most trouble." The group will then collectively brainstorm solutions.
"We're guessing about 300 people will come from each of those fields," says Thompson. "This is the first time this has happened in Nashville, that we know of. In fact, we don't know of this is happening in any other city in the country. It's key for us because the churches usually sit this one out."
The goal, Thompson adds, is for Rocketown to use its influence with the churches. "It gives us the opportunity to make sure that the faith community is heard. It allows us as Christians to get involved with the school system, with the police department, with the mayor's office, with all the social workers. So, it's very, very exciting."
He hopes that the day will produce a strong initiative for Nashville and for the city to put together a model that could be used in other cities across the country.
"But," Thompson adds, "we don't need to take the credit for it. We just really want to be a part of it."
Because the Blue Line summit and the National Youth Forum overlap, donors from all over the country will to peek in on what Rocketown is doing for the city of Nashville. "We're trying to get them excited about going back to their cities and saying, 'You wouldn't believe what I just saw in Nashville. The Christians took a stand in their city and they are leading the entire city toward trying to solve youth issues there.'"