What Makes Work Hard?
Dan Miller

48Days.com

2011

12 Sep

COMMENTS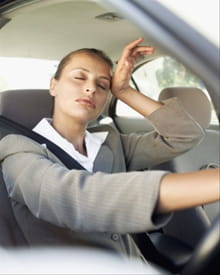 Don't you hear people talking about "working hard" all the time? We hear that from a highly paid CEO, from wealthy athletes, from a guy on a construction crew, and from a stay-at-home mom. What gives us the feeling of working too hard?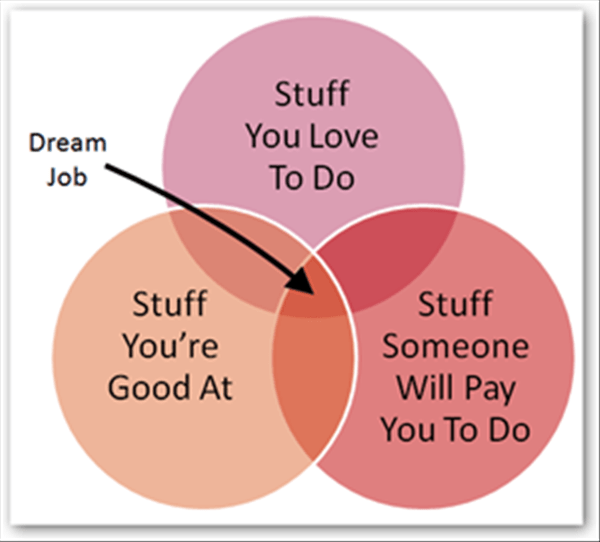 Saturday morning I grabbed a wheelbarrow, a shovel and a rake and headed for the back section of a nature trail through the woods on our property. The temperature was officially at 99 degrees, the wood chip pile I intended to spread was dirty and dry and the trail wound up and down over rocks. It took me about four hours of grueling, dusty, back-breaking work to complete that section of the path. Then I went in, took a shower and felt energized and invigorated as I joined Joanne to go spend time with some friends at their lake house.
Was that "hard work?" In working with people in career crisis for 20 years now I have observed that the work itself does not define "hard." And the amount of pay does not correlate with the feeling of "hard" work. If the work allows:
Creativity
Autonomy
Connection between effort and reward
then a sense of meaning is clear and no one is found complaining. Conversely, if there is no creativity, autonomy or connection between effort and reward, then even the easiest work becomes "hard." Don't you hear the gal at the checkout counter, having just interrupted her reading of the latest novel, complain about working so hard? But do you suppose the Beatles complained about playing eight hours a night, seven days a week for years before we ever heard about them? No, they had the three elements of meaningful work long before they became rich as a result.
Work is a prison sentence only if it holds no meaning for you. Or as Confucius said, "Find a job you love and you'll never work a day in your life."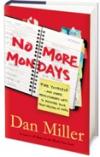 Dan Miller is today's leading authority and personality on careers and 'Work You LoveTM'. As bestselling author of 48 Days To The Work You Love, and now No More Mondays, Dan reaches over a million people every month in his newsletter, podcast, and blog with the best trends and opportunities in the workplace and small business. For more information, visithttp://www.48days.com.