Using Your Severance Pay Wisely
Deborah Nayrocker, M.Ed.

Crosswalk.com Contributing Writer

2012

16 Mar

COMMENTS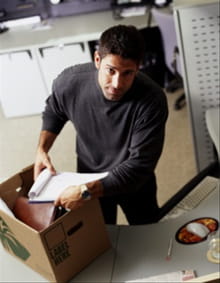 Dear Deborah,
I'm going to get a considerable amount of money from a severance contract soon. I hope to get another job soon, but I want to have money set aside should I be out of work for awhile. Where would be a good place to park my cash?-- Jon
Since it may take awhile to find new employment, you'll want to have at least six months' worth of living expenses set aside in an emergency fund in the bank. Consider that specialized jobs may take longer to replace.
If you're looking for a place to keep your money where it's readily available and safe, I'd recommend an FDIC-insured bank. They cover deposits up to $250,000 per person, per bank. Some bank products to consider for your emergency fund are savings accounts or money-market funds.
Also, some rewards checking accounts have attractive yields, with a sizable deposit. These rewards checking accounts generally have other requirements, such as using direct deposit or making a minimum number of debit-card transactions.
You can take some money that's above the six month's emergency fund amount and put it in a money-market mutual fund. This option offers flexibility if you want to move cash into other funds. Don't expect big yields, however.
Consider certificates of deposit. Assess the bank's rates for shorter-term certificates of deposit. Keep in mind your need for liquidity.
Another option is to take advantage of short-term bond funds. The average yields are higher than money-market yields, according to investment research firm Morningstar Inc. Two funds with better returns, states Morningstar, are Vanguard Short-term Bond Index, and T. Rowe Price Short-Term Bond.
Copyright 2011 Deborah Nayrocker. All rights reserved. Permission to reprint required.
Deborah Nayrocker is the author of The Art of Debt-Free Living and Living a Balanced Financial Life.
---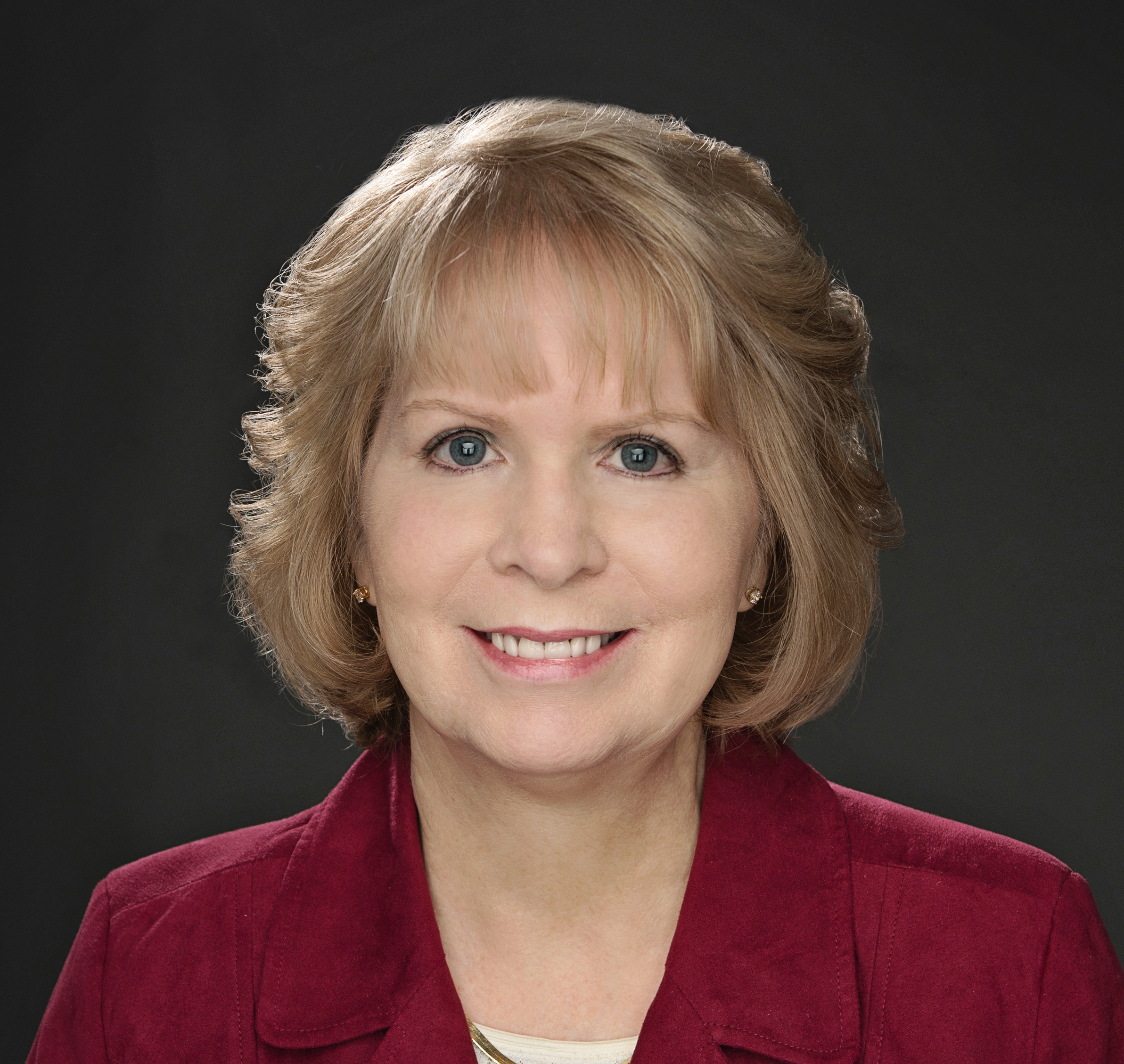 Deborah Nayrocker writes on Christian living and money management. She is the author of Grow in Faith toward Maturity: 31 Days to a Closer Walk with God (Credo House). The book has thirty-one brief chapters for daily devotional use. The book is available in paperback and e-book at Amazon and Barnes and Noble. Deborah's Website is www.DeborahNayrocker.com