Debt bondage from too much money?
Larry Burkett

Co-CEO of Crown Financial Ministries

2002

16 Sep

COMMENTS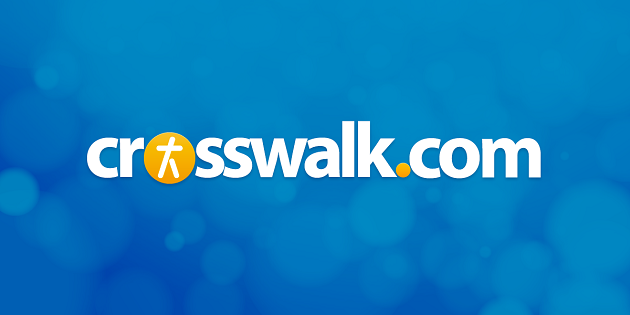 Some say you shouldn't pay off mortgages because the income tax deduction for interest paid will be lost. They'd prefer to take any extra money and invest it rather than pay off a mortgage.
Personally, I'd feel uncomfortable if I had invested any extra money rather than paying off my mortgage. Investments can go up but they also go down. During difficult economic times investments often become liabilities. In some cases you could lose your home. If you own your home, no one can come and take it. A mortgage-free home might be your best investment. Why?
Let's say you're in a 30 percent federal tax bracket and a 6 percent state tax bracket. We'll ignore any graduated tax rates based on lower incomes.


For every $1,000 in interest you pay on a home mortgage, you'll receive a 30 percent benefit from the IRS and 6 percent from the state. That means you'll net $360 for your $1,000 interest payment.


What happened to the balance, the $640 that you paid in interest? The mortgage company has it. Only a portion of it, 36 percent, was returned to you through tax deductions.


So, pay that mortgage off. Sure, you'll have to pay income taxes on the $1,000. In fact, you'll owe $360 in federal and state income taxes. But, you'll keep the $640. And, that sounds like a much better deal to me.
The
Bible
reminds us that spending more than you earn, or having unforeseen expenses, reveals a painful truth.
"The rich rules over the poor and the borrower becomes the lender's slave"
(Proverbs 22:7).
In a crisis you might be spared frustration if you're debt free and have a reserve cash fund. Discipline yourself to set aside an amount equal to three- to six-month's salary for emergencies; it could provide you some leeway to start over.


If your "income" doesn't equal your "outgo" you must cut some of your outgo. Start to trim your budget realistically. A budget should help determine the kind of home you can afford, what type of car you drive, how much insurance you carry-even the brand of clothes you wear.


Almost as many Americans are in financial bondage from an abundance of money, as there are from a lack of money. Most seem to prefer the abundance problem.


Financial bondage doesn't just indicate a lack of money. Financial bondage can result from overspending at any economic level. Or, bondage could come from a fear of spending or lack of contentment with what you have.
Anything financial that robs you of God's peace is financial bondage. At some point, you must decide how much is enough; everything above that should go into the kingdom of God. It's up to you: who are you going to serve? God or money?
To read other articles by Larry Burkett, click here.