New law school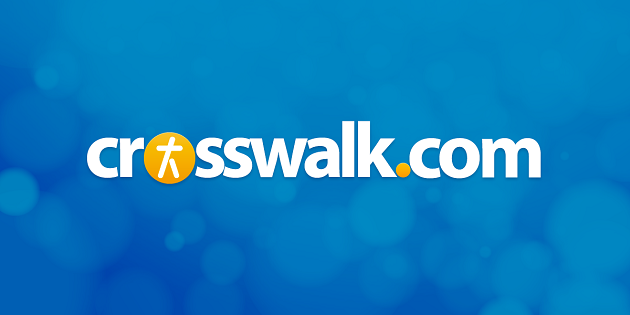 There may be a lot of law schools in our country, so common sense would question the need for another. But Tom Monaghan, founder of Domino's Pizza, donated $50 million in order to fulfill what he considers a great need for better religious instruction in the field of law by combining quality teaching of the law and morality. In a recent press conference, the school's backers said that students of the new Ave Maria School of Law will be grounded in moral teachings that, over the years, will have an influence on American
culture
.
Robert Bork, one-time nominee for the Supreme Court, is the first professor to sign on with the school. Ave Maria's dean will be Richard Dobranski, dean of Catholic University in Washington DC and former dean at the University of Detroit's Mercy School of Law. Students of all faiths will be enrolled in the school, with a focus on hiring Catholics for the faculty. The first classes will begin in the fall of 2000 with approximately 40 students.
"The rule of law must be founded in a belief that there is an objective moral order," said Dobranski, who believes that no current law school teaches this effectively. "The profession needs good lawyers, people who have technical skills and who have pride in the profession," Dobranski said.
Cardinal John O'Connor, the influential Roman Catholic archbishop of New York, will be a member of the law school board. Detroit's Cardinal Adam Maida was represented at the press conference by Rev. Allen Vigneron, an auxiliary Roman Catholic bishop of Detroit. Rev. Vigneron stated that it is important to "develop lawyers who believe in objective truth, that right and wrong are things that transcend even the power of the majority."
"I've been very disappointed in general in Catholic education. It's been secularized," said Monaghan. "I think (Ave Maria) will be the West Point for Catholic laity in the years to come."
After selling most of his stake in Domino's, the world's largest pizza delivery chain, Monaghan says that establishing the school "is the main event. And I've got to say, in the last three-and-a-half months, I've never been busier."
"People say, 'How relaxed you are.' Certainly it is a relief to be working full-time for God." Monaghan said.