Topical Debt Reduction Guide
Craig VanHulzen

Money Channel Editor

2000

22 Oct

COMMENTS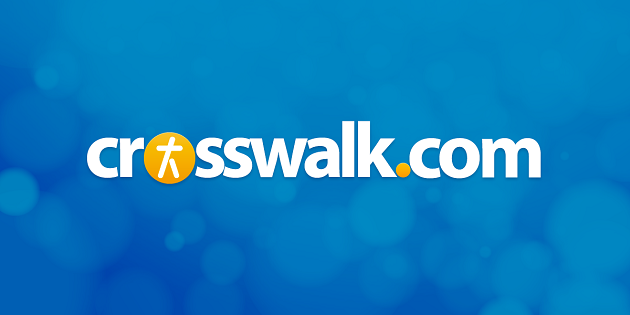 A recent Money channel Quick Poll shows that educational tools and helpful guidance in debt reduction are important topics to our members. When asked about topics in which you would seek information, the largest percentage answered that reducing debt would be most appreciated.
In recent months, we have sought to offer tools for debt reduction and to provide guidance from some of the leading Christian authorities on the topic of debt reduction. As an internet community, we grow by hundreds of members daily and our topical information changes often. Information on todays front page will be replaced by new information tomorrow. The old information is often archived but harder to find once it moves off the front page.
The Money Channel often receives e-mail messages from members asking for ways to review past articles and to find information on specific topics more easily. Hopefully, the following topical overview will be of assistance in your search for helpful Christian guidance in the management of your money.
Budgeting
Ask most Christians who they look to for budgeting advice and they will answer, Larry Burkett. Review
Larry Burketts answers to questions about budgeting
in our archives.
We also have a
topical guide
to money management resources. If you like budget calculator suggestions, we have a good
budget guide
from Christian Financial Concepts.
Here are some further budget articles in the Money channel archives:
Budgeting Basics
Budgeting and Setting a Course
Budget Beginnings
Debt Reduction and Money Savings
Our debt reduction and money saving resources offer a range of helpful advice. Again, the
debt reduction archive
is a good place to start.
Another great archive resource is the article by author listing. Look for Robert Franks articles on
debt reduction
and timely tips on saving money.
Here are some specific debt reduction and money saving topics:
Cutting personal health care costs
Shopping, Switching and Saving on Credit Cards
Raising deductibles to reduce insurance costs
Saving money (and charges) at your bank
Is Debt OK?
Too much home for your health?
Tax options
Use this topical guide to quickly and easily reference money management topics. Bookmark this page by clicking on Favorites if you are using Internet Explorer or America Online.
We hope this guide is a helpful resource in your search for money management guidance.