Savings: Where Do I Start?
Deborah Nayrocker, M.Ed.

Crosswalk.com Contributing Writer

2012

27 Jan

COMMENTS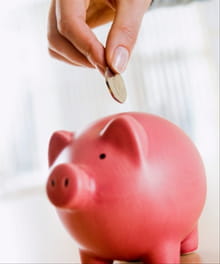 Dear Deborah,
Savings: Where do I start? I need help getting started. Thanks.
Begin by asking yourself why you want to save. How important is it to you?
Some people don't save because they think they don't have the extra money.
Other people don't save because they have an "all-or-nothing" mentality. "If I can't save a big dollar amount at a time, then I might as well forget about it," they say. So they continue living paycheck to paycheck, spending as usual, hoping things work out in the end.
We all have good intentions. Yet it's hard to get started without a written purpose and plan.
Examine and list your top five life priorities. What is most important to you in life? What are your short-range goals and long-range goals? Think about the consequences of not saving for your priorities.
Once you've focused on why you want to save, decide how much you can save. Get on track for saving by having a written monthly budget. Examine monthly income and outgo. Find ways to increase income and to cut expenses in order to balance the budget and to save. Avoid impulse buys. Align expenses and savings with priorities.
Many families are in dire financial predicaments because they don't have spending plans. It's been reported that 52% of Americans lose $3,000 a year not knowing where their money went. Imagine how they'd be better off financially if they had placed the $3,000 in a rainy day fund.
Tips on saving:
1. If you don't set aside money now, you won't have it later.
2. Make saving automatic, directing funds regularly to various accounts for specific purposes.
3. Save early. Time is on your side. Be patient.
4. When investing in mutual funds or stocks, have a dividend reinvestment plan (DRIP). Reinvest the dividends and watch the stock value compound.
Wall Street Journalreports that a recent study by Prudential Financial Inc. finds that seven out of 10 Americans are more concerned by daily financial consumption than saving for retirement. Additionally, it states that "households with income higher than $75,000 are just as likely as those earning less to say that saving for retirement isn't a primary objective."
Copyright 2012. All rights reserved. Permission to reprint required.
Deborah Nayrocker writes on personal money management topics, showing others how to take control of their financial future. She is the author of The Art of Debt-Free Living and Living a Balanced Financial Life.
---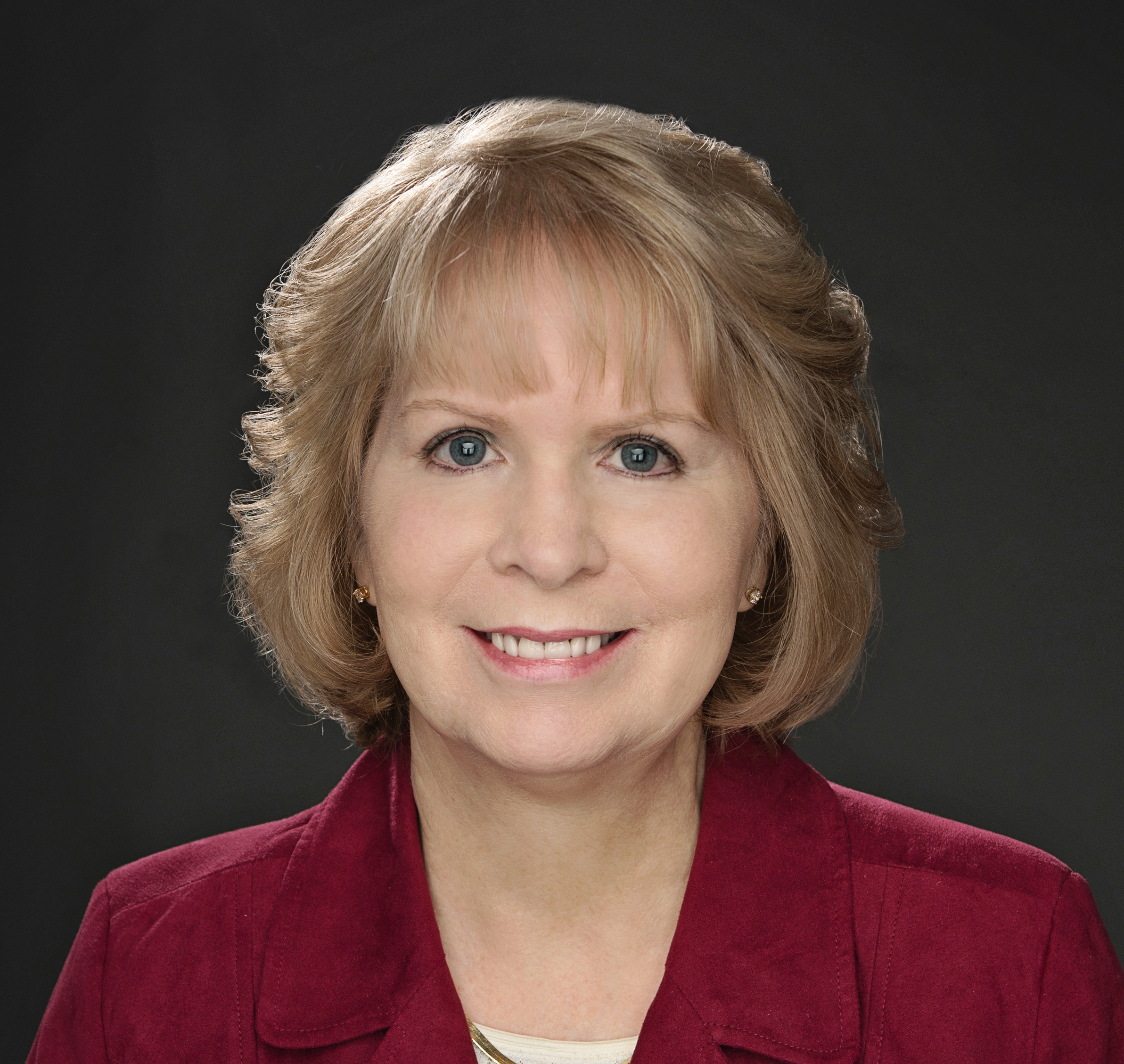 Deborah Nayrocker writes on Christian living and money management. She is the author of Grow in Faith toward Maturity: 31 Days to a Closer Walk with God (Credo House). The book has thirty-one brief chapters for daily devotional use. The book is available in paperback and e-book at Amazon and Barnes and Noble. Deborah's Website is www.DeborahNayrocker.com