The greatest price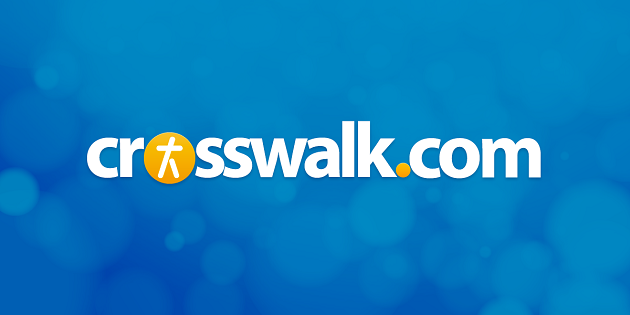 On the Money Channel, we regularly apply the concept of value: stock valuations, a service's value-added, the strategy of Values-based Investing, etc. Usually, determining an item's value is elementary and can be reduced to a formula. But we have come across a situation which complicates the valuation process.
The story line is familiar. One party (an extremely skilled craftsman) has created an item that represents his most important work to date. He decides to exchange it for a preferred compensation that he feels is commensurate with the item's value.
The item is not a commodity, nor is it publicly listed, so it will be difficult to set a market price. The owner is also lacking a precedent to determine the price as this is the only item of its kind ever created. The predicament is still more complex with the terms of preferred compensation: forever.
How do you determine the value of the item? Do you value it based upon the skills of the creator? What about the inherent splendor of the item? Or perhaps you estimate the value by working backwards from the value of the suggested compensation.
No matter what the valuation strategy, you need only turn to 1 Corinthians 7:23, "You were bought at a price . . ." to know that this particular item is worth the greatest price. Our God had created his most miraculous work ever, and in exchange for it, he gave up a part of Himself.
It is beyond our human imaginations, but God deemed the transaction appropriate for he considered the compensation very valuable too.
So the exchange took place on a hill in Jerusalem. The Creator exchanged his son for the lives of believers with terms extending beyond anyone's lifetime. And we consider God's Greatest Price to be our immeasurable gain:
"What is more, I consider everything a loss compared to the surpassing greatness of knowing Christ Jesus my Lord. Philippians 3:8
Have a blessed Easter.