The turf of the culture war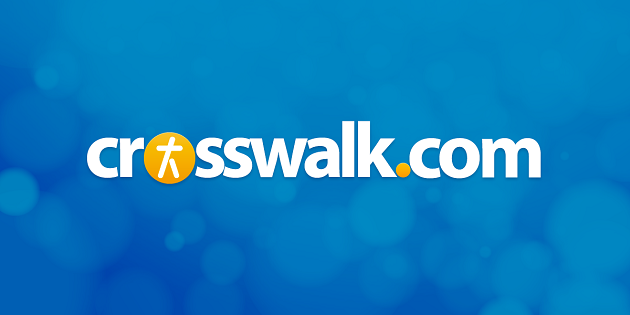 One need not look deeply into modern day life to come to the conclusion that the battle for our
culture
has not yet been won. Daily strikes on the values of the nation's founding fathers have eroded our value system and produced a nationwide tendency toward relativism.
But what can be done?
There's no doubt that your best influence is exerted within the circles of your family and friends. Nothing beats the impact of godly one-on-one relationships.
But what about the rest of the nation?
With a growing demand for products that contribute to the destruction of families and continue to reinforce an already distorted value system, how do we stop the trend?
Arguments can be made to support a number of strategies in the cultural war, but nothing changes a nation like pure and simple economics. The fact that the core of our society is produced by the U.S. Treasury should come as a surprise to no one. No matter how much we might want to change that fact, it is evident that one of the best way to voice your cultural opinions is to literally put your money where your mouth is.
To aid you in expressing yourself, crosswalk.com provides a research tool enabling you to avoid investing in companies that contribute to the pollution of our culture. The Investigator gives you a rating according to the percentage of holdings your mutual fund has in culturally denigrating corporations. You are then given a breakdown of the mutual fund's score according to the various screens of the Investigator. Screens avoid products or corporate activities that promote Anti-family Entertainment, Abortion, Pornography, Non-marriage lifestyle, and two consumer screens for those who want to also avoid alcohol and tobacco companies.
With an annual subscription to the Investigator, you will have unlimited access to this unique research for $29.95. Most of the Investigator's users are shocked to learn of the activities taking place by some of the most seemingly innocent companies. Could there be pornography in your portfolio? What about a substantial corporate donor to the abortion movement?
Exclusive to crosswalk.com, the Investigator finally gives Americans a way to invest solely in the corporations that make constructive contributions to our culture. By adopting a Values-based investment strategy, your portfolio can be as clean as your conscience.
Click here to subscribe to The Investigator.