Do Your Children Love to Learn? Part 2
David and Laurie Callihan

Authors

2000

4 May

COMMENTS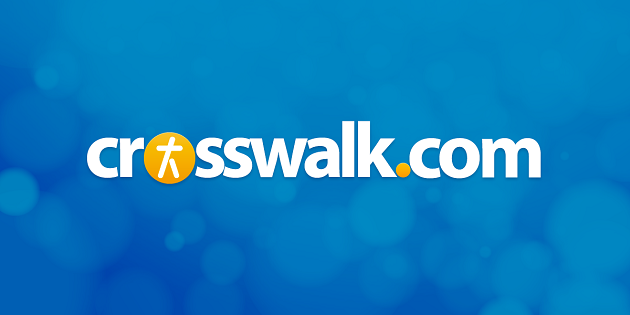 We school year-round in our home and never make a clear delineation between daily "school time" and "off time." We do not have vacations from school, though we do change what we are learning. For instance, we tend to suspend core subjects at holiday times and some parts of summer in favor of learning new crafts, customs, cooking skills, or traveling. There have also been times (even within the regular school year) when we have suspended work on our regular curriculum because of family crises like moving, or having a baby, or just burnout. That does not mean we are on vacation from learning. On the contrary, these are the times when we focus on learning some very valuable skills including cooking, housekeeping, reading for pleasure,
Bible
study, and childcare. These skills will enhance the personal and family life of our children. The bottom line? Try to make all time school time, and try to make it all as enjoyable as possible for the whole family.
One home schooled teen we know recently endured more than a year of chronic pain that was not being treated satisfactorily by regular doctors. She was very ill and could not keep up her regular studies. However, her situation of necessity led her and her Mom to study alternative medicines, pain reduction techniques, nutrition, and medical technologies. Though these subjects are not in the public school eleventh grade scope and sequence, she learned practical information and skills that will help her throughout her life. They made lemonade out of lemons and learned a lot in the process!
In our home every one of us is constantly reading, exploring new places, taking courses, researching topics, playing educational games, and anything else we can think of to enhance our understanding. It is a way of life.
Curiosity might have killed the cat, but to the home school child, it is a potent fuel for lifelong learning. When teaching and learning occur in response to a child's natural curiosity it is much more likely that knowledge will remain with the child and encourage further study.
When all is said and done, teaching your child to love learning is the most important part of the educational process. Throughout elementary, junior high, and high school, and long after your children are on their own, your ability to instill a love for learning will insure that they enjoy a lifetime of growing in knowledge. This is the ultimate educational value you can give your child ... one that never ends.
Editor's Note: If you would like to receive the Callihans' weekly column via email let us know by sending a request to
">homeschoolinghighschool-join@lists2.crosswalk.com
.

To purchase the Callihans' new book from the Curriculum Guide, click here.