Great Stuff!
David and Laurie Callihan

Authors

2000

13 Jul

COMMENTS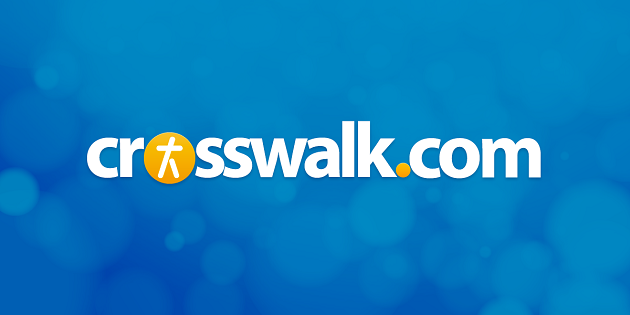 We are often asked what curriculum we use, or what books or games we have found helpful. We have compiled this list of our favorite things for home schooling, but it is obviously not exhaustive. However, we have personally used - and liked - everything on this list at some time or another in our
home school
adventure. We would suggest you check out some of these resources.
We have not given sources for finding most of these items; they are usually easy to find in bookstores or home school supply catalogs. Some items we purchased at used curriculum sales, and received others as gifts, so we can't help you there. They are also listed freeform in no particular order!
Audio Cassettes
Preparing for Adolescence
by Dr. James Dobson, Ph.D. Book and cassette series that assists parents in working through issues like sexuality, peer pressure, self esteem, and other relevant issues.
Home and Family Business Workshop Cassette Tape Set
by Gregg Harris, Noble Publishing Associates, P.O. Box 2250, Gresham, OR 97080, (501) 667-3942, ISBN# 0-923463-87-9, $40.00; seven cassettes that help sort out the issues around starting a family business.
Books
Chronicles of Narnia
by C.S. Lewis - We love these books for all ages. The allegorical representation of the atonement is unparalleled.
"For Dummies Books" (
Computer Programming for Dummies, Guitar Playing for Dummies, Creating Web Pages for Dummies,
and more) are great books for self-motivated learners which we all are!
Books for kids from the Institute for Creation Research (on topics ranging from dinosaurs
to Noah's Ark) have been excellent additions to our elementary library.
AlphaPhonics
by Samuel Blumenfeld--This is the basic reading primer that our children used to learn to read.
If The Foundations are Destroyed
by K. Alan Snyder, Ph.D., Associate Professor of Government, Robertson School of Government, Regent University, Virginia Beach, VA--The best single discourse on the origins of our republic in a single, readable volume that we have been able to lay our hands on ever. Dr. Snyder also wrote the afterword to our book. It can also be a great text for high school government classes.
A number of references from The Foundation for Christian Education, 2946 25th Avenue, San Francisco, CA 94132 including
Teaching and Learning America's Christian History, The Christian History of the American Revolution, Christian History of the Civil War, Christian History of the Constitution of the United States of America, Rudiments of America's Christian History and Government, and Webster's 1828 English Dictionary.
(FACE, San Francisco, CA).
History of Our United States
by Abeka Books. (This 4th grade history book is Laurie's all-time favorite for American History.)
Economics in One Lesson
by Haslett A terrific one volume course for high schoolers (actually, it was a college textbook for us, but we used it for high school for our children).
A Short History of the United States
by John Garraty Also one of our college texts that our children studied in high school.
The American Adventure Series
Historical novel book series (elementary grades).
Peace Child
and
Eternity in Their Hearts
by Don Richardson very inspiring books on missions.
Writers Inc
., and
Write Source 2000
absolute necessities for our home school writers.
Next week we will let you know about our favorite curricula, videos, and games.