Hollywood Poised to Reinforce False Homeschool Stereotypes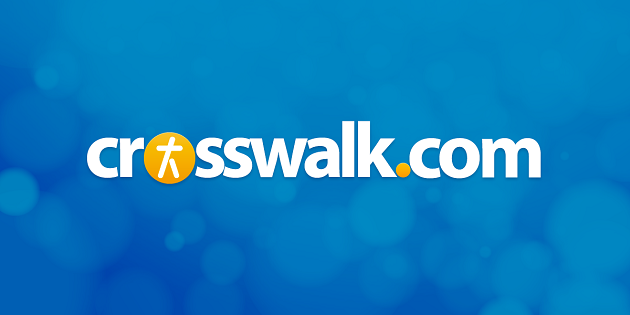 Homeschoolers face inaccurate stereotypes everyday. Many family members, friends, and other educators hear the word "homeschool" and automatically jump to negative conclusions. Even after two decades of homeschool success stories, the media still brings up "concerns" about socialization. The Home School Legal Defense Association exists primarily to defend the right of families to homeschool, but HSLDA's lawyers also fight a public relations campaign in the media and with school officials in order to improve the public perception of homeschooling. Now more negative stereotypes are scheduled to hit mainstream entertainment television this summer in the form of a midseason replacement comedy called The O'Keefes.
The O'Keefes is described as "whimsical, family-oriented comedy" about a homeschool family whose parents shelter the intelligent but socially inept children from the dangers of the outside world. One TV review site says of the sitcom: "Harry (Judge Reinhold) and Ellie O'Keefe (Kirsten Nelson) are loving but eccentric parents who've home schooled their three children to protect them from the loud and libidinal world.
"Despite a ban on all things pop culture, teenagers Danny (Joseph Cross) and Lauren (Tania Raymonde) and younger brother Mark (Matt Weinberg) are growing increasingly curious about what lies beyond the walls of their school/dining room. They can speak six languages, but are unable to converse with kids their own age. The answer lies in their father's worst nightmare - public school."
(Source: http://www.tvtome.com/tvtome/servlet/ShowMainServlet/showid-10127)
HSLDA president J. Michael Smith wrote to Warner Bros. CEO Barry Meyers in March and objected to the show's depiction of homeschoolers. Noting that the sitcom reinforces inaccurate opinions about homeschooling, Mr. Smith requested that homeschoolers be consulted about the show's content.
In his letter, Smith noted that homeschoolers tend to score above average on standardized achievement tests in the elementary and secondary grades and on college entrance exams. Smith also cited studies that indicate homeschool students are well socialized and have higher self-esteem than traditionally schooled students of the same age.
Warner Bros. contacted HSLDA and confirmed that "The O'Keefes" is scheduled as a midseason replacement show with four episodes already filmed. At this time, Warner Bros. has no plans to withdraw or revise the show in spite of the concerns addressed. However, Warner Bros. agreed to send HSLDA the pilot episode of "The O'Keefes" for review.
HSLDA will review the pilot of "The O'Keefes" and will report on the sitcom's portrayal of homeschoolers.
If you would like to express your concerns to Warner Bros., you can write to:
The WB Television Network
4000 Warner Boulevard
Burbank, CA 91522
Visit the Home School Legal Defense Association at http://www.hslda.org.