True or False? School Choice Is Increasing
Brittany Smith

WORLD Magazine

2011

21 Jun

COMMENTS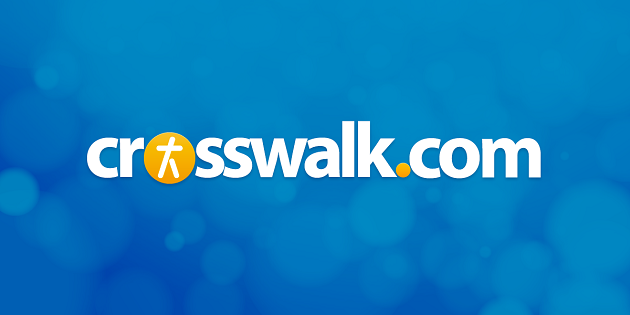 (WNS) -- Choosing a school has increasingly become a multiple-choice question. More families than ever are choosing charter schools, according to a new report by the U.S. Department of Education's National Center for Educational Statistics. The number of students enrolled in charter schools has more than tripled since 2000: from 340,000 then to 1.4 million students in 2008-09.
Charter schools receive taxpayer dollars but have flexibility over how to meet education standards. Jeanne Allen, president of the Center for Education Reform, said that despite progress there's still a long way to go: "As long as you have a system that is still failing to provide an adequate education to most of its kids, you're going to have a demand for options."
Choice doesn't stop at secondary school. After high school graduation, students are looking beyond traditional state and private colleges. Enrollment at private for-profit colleges has increased by 1.2 million students since 2000. Students at these schools now make up 9 percent of all undergraduate students in the United States.
The rise in attendance at non-traditional schools indicates that parents and students, frustrated with failing schools, are exercising freedom to choose when it comes to education.
The Associated Press contributed to this report.