Divorce Ceremonies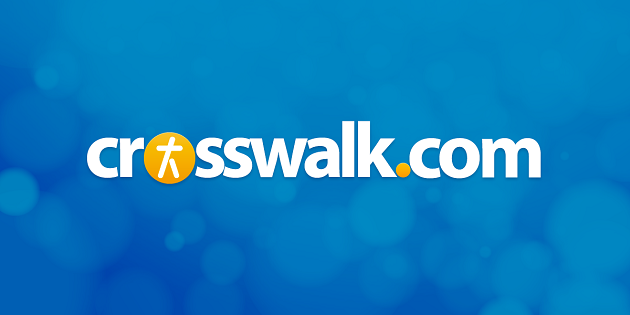 "DIVORCE CEREMONIES!" I thought I misunderstood what the newscaster was saying on Fox News the other day. But after watching the story, I realized that is exactly what it starting to happen in our country and others. Couples who no longer want to be married can now opt for a divorce ceremony from churches.
Personally, I don't like this trend. Marriage has already lost much of its integrity, importance, and seriousness. Divorce ceremonies only degrade marriage further. Some of the rationale, it seems, behind divorce ceremonies is to give the couple a good chance at closure. Here is one of the lines from a script used at divorce ceremonies:
"Minister: After much effort, pain and anger ____ and ____ have decided that they no longer wish to be husband and wife. They still wish to be friends and to respect each other and to care about each other. They are now and will continue to be responsible parents of their children ..."
Frankly, if they can learn to "respect" and "care for" each other after divorce, why can't they learn it while married? Research is pouring in about the devastation divorce causes the home. I'm so confident about the negative effects of divorce that when I'm faced with someone who's debating the question of staying in their marriage, I can confidently say, "Don't divorce. It will be harder if you leave than staying and working out your differences."
If you're contemplating divorce, please hear me. There is hope! There is a chance! Things can change! We now know what it takes to have a great marriage, which is what you want. You're going to have to change your behavior, either now with this marriage, or later with a second marriage. If you don't, then you'll divorce again! So why not try to save your current marriage?
We have a program in Branson, Mo., with great results: In two years, not one highly stressed couple has ended up divorcing! Our foundation is with God, and a solid amount of knowledge and skills you can apply to your marriage. Just surf our Web site (www.smalleyonline.com), and you'll find a wealth of information to change any relationship.
I have just one question about these divorce ceremonies. If couples who go through marriage ceremonies have a 50 percent divorce rate, does that mean couples who go through divorce ceremonies will have a 50 percent remarriage rate?