FEBRUARY EIGHTEENTH
Martin Luther died 1546.

George Peabody born 1795.

Wilson Barrett born 1846.
A mighty fortress is our God,
A bulwark never failing:
Our helper he amid the flood
Of mortal ills prevailing.
For still our ancient foe
Doth seek to work us woe;
His craft and power are great:
And, armed with cruel hate,
On earth is not his equal.
--Martin Luther.

Let us stand by our duty fearlessly and effectively. I am not bound to win, but I am bound to be true. I am not bound to succeed, but I am bound to live up to the light that I have.
—Abraham Lincoln.

Jehovah is my rock, and my fortress, and my deliverer;
My God, my rock, in whom I will take refuge.
—Psalm 18. 2.

Lord God, help me to lay my life in the rocks of thy foundation, and not in moving sands which are tossed from shore to shore. May I cling to the rock that was cleft for me and trust for thy care. Amen.
---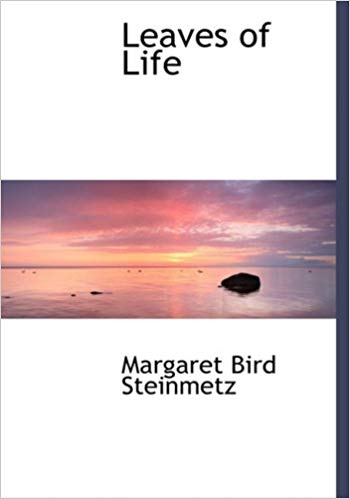 Purchase your own copy of this devotional.
Or, catch up on Leaves of Life in our Archives.