The Rogue Manager
By Rick Boxx
August 1, 2011
As a young man I hired a manager to help run the car rental agency I owned. One morning I was surprised to discover a new car on our lot.
The manager informed me that he was offered such a good deal that he used the company checkbook to write the seller a check for the car. I was stunned. I was the only authorized buyer and check signer. This manager had suddenly assumed ownership responsibilities.
You and I do the same thing to God at times. Psalm 24:1 teaches, "The earth is the Lord's, and everything in it, the world, and all who live in it."
We are stewards, not owners. Is God pleased with your day to day stewardship of His possessions?
To learn how Integrity Resource Center can help you promote, teach, and practice God's principles in your workplace click here.
Start an Integrity Book Club in your workplace beginning August 1st. We provide an easy way to impact your workplace starting with the great classic book:
Your Work Matters to God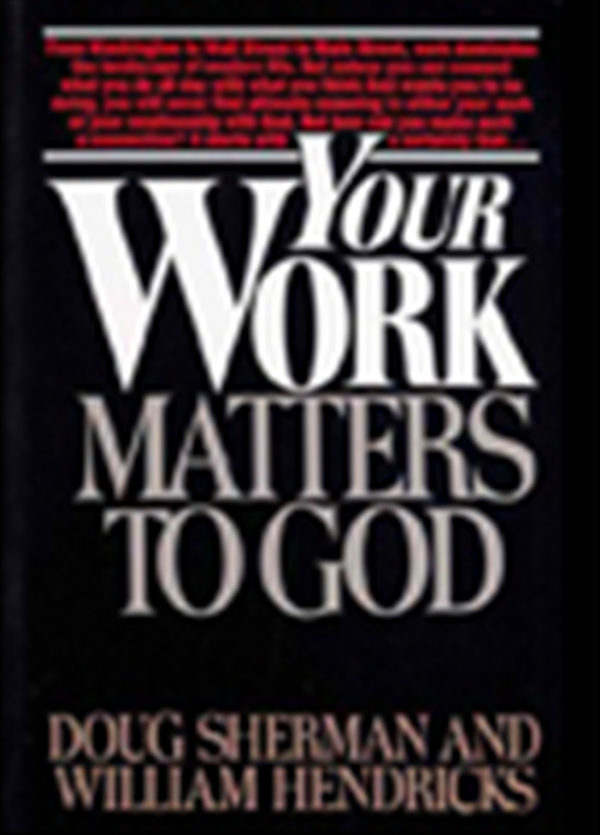 Contact Rick Boxx at www.integritymoments.org, and to learn more about Integrity Resource Center go to integrityresource.org.