God's Helping Hand
By Rick Boxx
October 20, 2011
Our family has a separate giving fund for charitable purposes. After managing the account myself for awhile we decided that my wife Kathy needed to be involved so I turned it over to her.
Up to that point I gave to ministry organizations, but Kathy's more relational. One day she informed me that a struggling single mother she worked with had a washing machine die. Kathy showed her God's love by buying her a washing machine. My eyes were opened to new possibilities.
Psalm 146:9 teaches, "The Lord watches over the alien and sustains the fatherless and the widow, but he frustrates the ways of the wicked."
Sometimes God sustains the less fortunate through you and I. Is there someone in your workplace who could use a helping hand?
For help in doing business with
integrity buy a copy of Rick's book.
If you desire to be a good shepherd in your workplace purchase "The Shepherd and His Staff."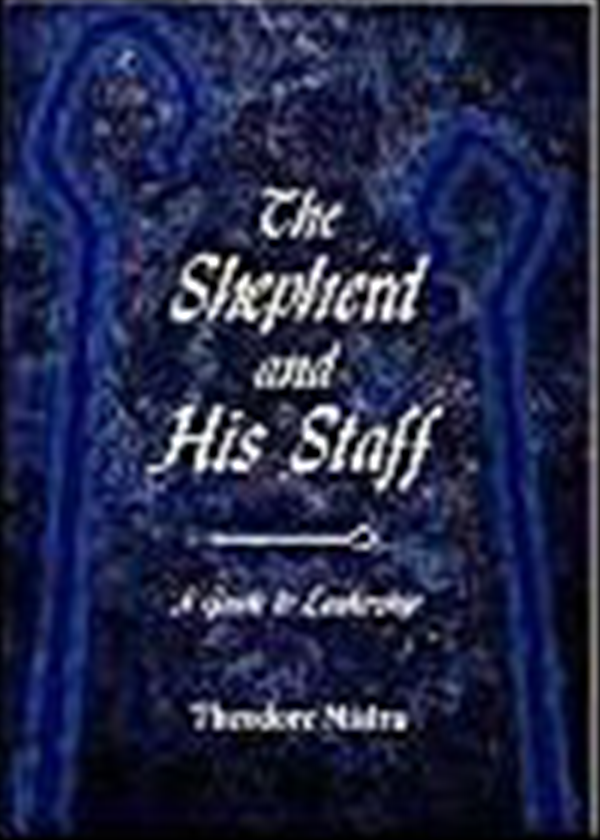 Contact Rick Boxx at www.integritymoments.org, and to learn more about Integrity Resource Center go to integrityresource.org.