Avoiding Abuse
By Rick Boxx
November 14, 2011
A friend shared with me about his previous boss' abusive behavior. He not only verbally abused his staff, he also made veiled physical threats by making it known that he had a gun. His bursts of anger and erratic behavior frightened many employees.
According to the Ethics Resource Center, 22% of employees witnessed abusive behavior in their workplace. There are many forms of abuse. What may seem normal to some would be abusive to others.
The Apostle Paul in Colossians 3:8 helps us identify the behavior to avoid. Paul taught, "But now you must rid yourselves of all such things as these: anger, rage, malice, slander, and filthy language from your lips."
Make your workplace an abuse free zone. Rid yourself of any inappropriate behaviors, and encourage others to do likewise.
To enhance your relationships at work purchase
Gary Chapman and Paul White's new book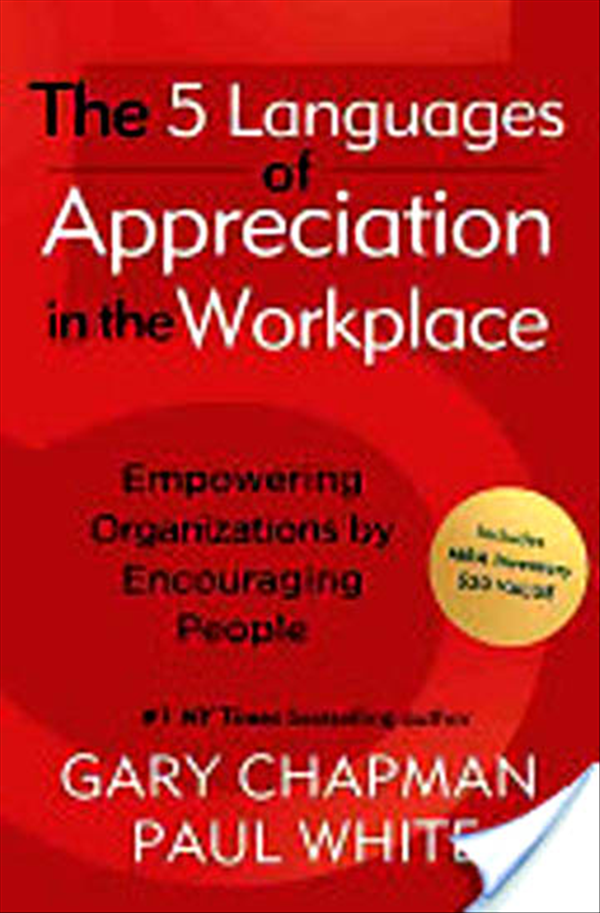 Contact Rick Boxx at www.integritymoments.org, and to learn more about Integrity Resource Center go to integrityresource.org.