Unethical Pressure
As the guest on a national radio program a caller asked me if he should resign from his job. He was receiving pressure to do things that were immoral and possibly illegal.
Knowing my answer could impact thousands, I shared principles instead of specifics. Rather than resign immediately, I recommended he first lovingly attempt to steer others towards a more ethical path. If this, and his respectful decline to participate in the immoral activity, however, didn't stop the pressure, then I recommended he consider resigning.
When surrounded by the love of money, Paul taught in 1 Timothy 6:11, "But you, man of God, flee from all this, and pursue righteousness, godliness, faith, love, endurance and gentleness."
Resigning a job may be scary, but maintaining your character trumps retaining your position.
To better understand the importance of your work and how to carry it out in a way pleasing to God purchase your own copy of Ten Biblical Principles for Business, here.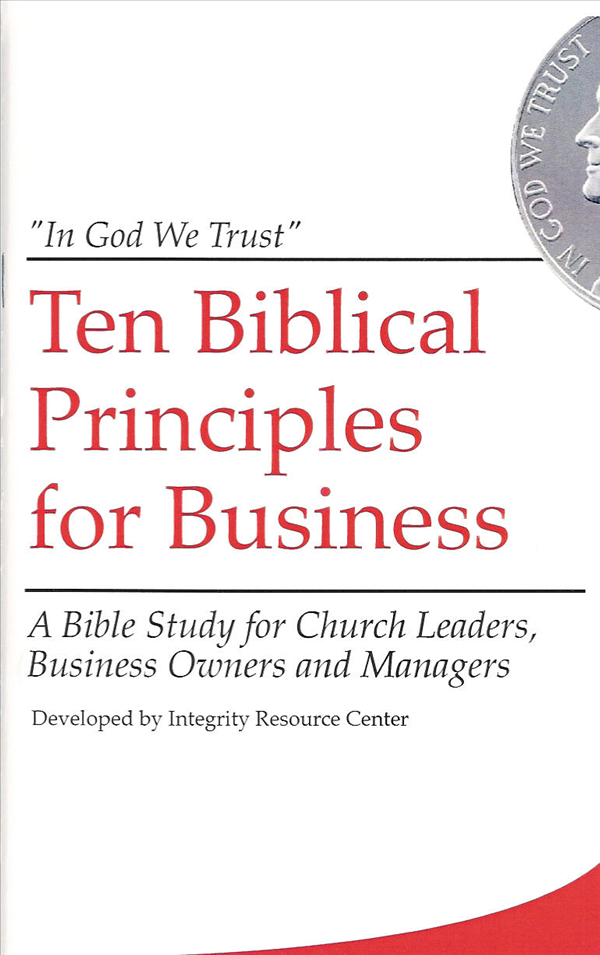 Contact Rick Boxx at www.integritymoments.org, and to learn more about Integrity Resource Center go to integrityresource.org.