Best Laid Plans
By: Rick Boxx
March 14, 2012
Knowing it would be my last Spring Break, I convinced two friends to sign up for an inexpensive week in Daytona Beach. The day of our departure, brought 10 inches of snow.
Instead of the Greyhound Bus that had been advertised on the bulletin board flyer, we loaded onto a yellow School Bus, with no bathroom, and the aisle full of luggage and a keg of beer.
Six agonizing hours later, we limped into our first stop with plan B in mind. We borrowed my roommate's parent's car, and arrived in Daytona Beach two days earlier than the School Bus. We saved ourselves from a miserable trip.
Proverbs 16:9 teaches, "In his heart a man plans his course, but the LORD determines his steps."
Sometimes our best laid plans need adjusting.
Kris Den Besten'sShine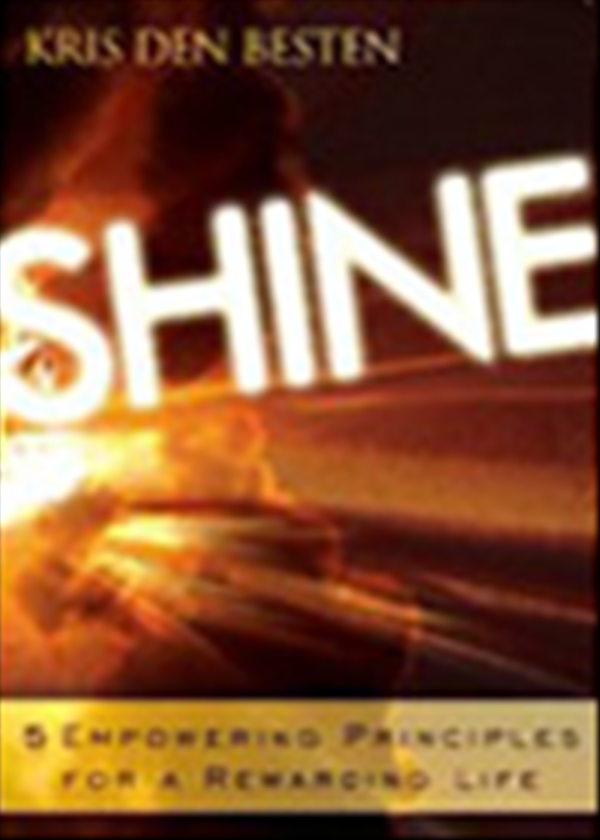 The author shares how his business was radically salvaged by SHINE principles that developed people's talents, increased productivity, and quantified the core values of integrity and honesty. Purchase Shine here.
"How well are you modeling Faith, Integrity, Relationships, and Excellence in your work? Find out by taking Integrity Resource Center's free FIRE Assessment!"
Contact Rick Boxx at www.integritymoments.org, and to learn more about Integrity Resource Center go to integrityresource.org.