The Best Financial Counsel
By: Rick Boxx
May 4, 2012
According to a survey conducted by Harris Interactive, 50 % of people surveyed would rather take financial advice from Donald Trump, compared to only 32 % who would rather rely on the Bible's financial wisdom.
The Bible has more than 2,000 verses regarding money, and has been time tested for thousands of years. And it comes to us from the Creator of the world! Yet, more people would rather rely on the financial insight of a man who has firsthand experience with corporate bankruptcy.
2 Timothy 3:16 teaches, "All Scripture is God-breathed and is useful for teaching, rebuking, correcting and training in righteousness, so that the man of God may be thoroughly equipped for every good work."
If you desire the best financial counsel, study God's principles, not those less qualified.
Dave Ramsey's Total Money Makeover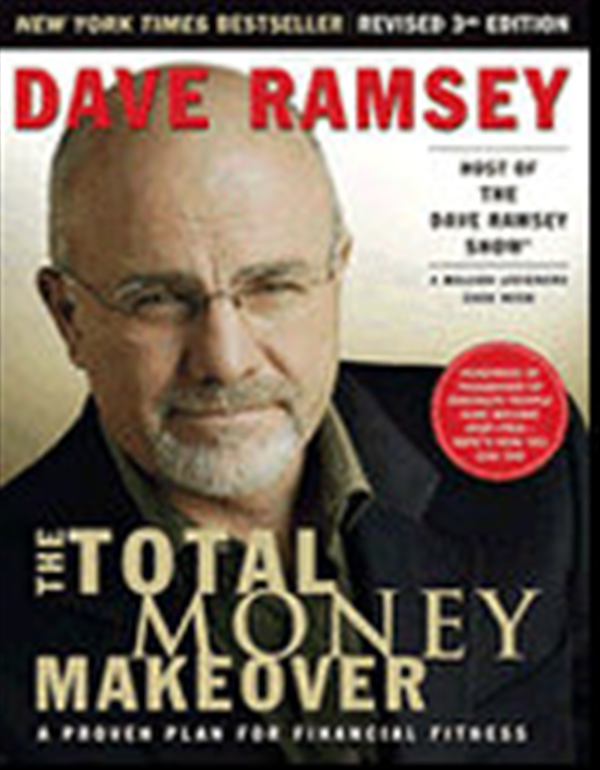 In this interactive guide, respected financial expert, Dave Ramsey, offers a proven, comprehensive plan for getting in shape financially. Dave gives solid, hard-hitting advice and the "hope" and the "how-to" needed to turn goals into reality. Purchase Total Money Makeover here.
"How well are you modeling Faith, Integrity, Relationships, and Excellence in your work? Find out by taking Integrity Resource Center's free FIRE Assessment!"
Contact Rick Boxx at www.integritymoments.org, and to learn more about Integrity Resource Center go to integrityresource.org.