Abundance in the Workplace – Part II
By: Matt Cline
August 23, 2012
Living in the abundant blessings God offers us requires TRUST. God often calls us to be obedient to things that don't make immediate or logical sense.
Trust allows us to have confidence in our obedient walk with Christ. In the story of the "Great Catch" found in Luke 5, Jesus tells Peter to "Put out into deeper water and let down the nets." Peter responded, "Master, we have worked hard all night and haven't caught anything."
Peter demonstrated trust by obeying, despite knowing that fishing with nets in daylight was not a logical or practical fishing technique. The result of Peter's trust was two boats filled with fish!
Your personal situations may not make sense, but trust in the Lord with all your heart and He'll abundantly bless your workplace.
(Today's Integrity Moment was courtesy of our guest author Matt Cline)
Ken Eldred's Integrated Life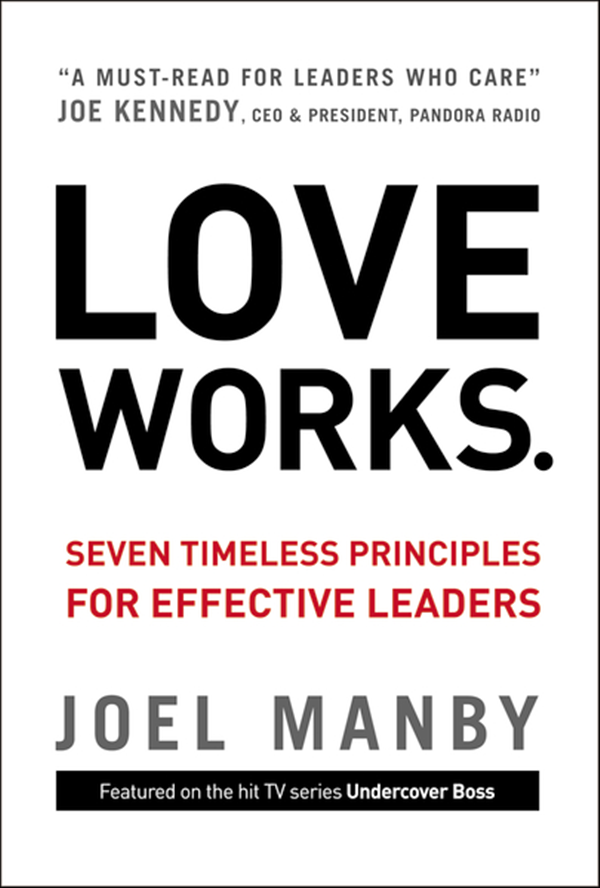 Integration is the key to changing that mindset and thus "redeeming" the vast majority of our time, the hours devoted to work. When our work is a holy calling and a ministry, it's loaded with spiritual significance. All that time we spend at work has spiritual value. So while balance alone might redeem some hours, integration can redeem far more! Purchase here.
"How well are you modeling Faith, Integrity, Relationships, and Excellence in your work? Find out by taking Integrity Resource Center's free FIRE Assessment!"
Contact Rick Boxx at www.integritymoments.org, and to learn more about Integrity Resource Center go to integrityresource.org.