Perseverance-Part I
By: Rick Boxx
March 7, 2014
Time was running out for Steve's business. A global recession, coupled with high overhead, had put his business desperately needing a significant sale to keep the doors open. 
Despite the grim outlook, Steve focused on Christ and didn't give up. He was determined to fight for the company's existence right to the end.  God rewarded Steve's persistent sales efforts with a needed sale.
Like Steve, how can we endure and persevere during desperate times? Hebrew 12:1-3 calls us to persevere by making Christ the focus of our lives.  "Consider him who endured such opposition from sinful men, so that you will not grow weary and lose heart."
In all phases of the race, make Christ the focus. It is His power and love that will allow us to persevere and finish strong.
Today's Integrity Moment was adapted with permission from writings of Matt Cline.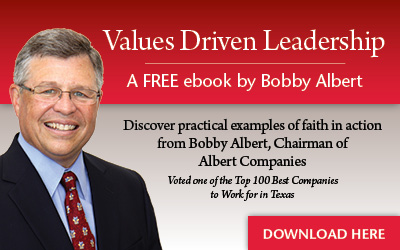 Learn more about Rick Boxx and Integrity Resource Center