A Prideful Fall
By: Rick Boxx
September 8, 2014
It was the opportunity Matt had been waiting for: a chance to showcase his knowledge and expertise in front of industry leaders in his particular market. For weeks, he strategically planned and rehearsed his script.
Even before the presentation, he was anticipating the praise and acknowledgement he would receive from his peers. But his confidence turned to fear as he nervously struggled to finish his demonstration. He left the forum embarrassed and humiliated.
Although Matt was prepared and more than qualified, why did he fail? He found his answer in Proverbs 16:18 "Pride goes before destruction, a haughty spirit before a fall."
Matt now realizes that he had tried that day to glorify himself and not his heavenly father.
In order to avoid defeat and destruction, avoid a prideful spirit.
Today's Integrity Moment is adapted with permission from the writings of Matt Cline.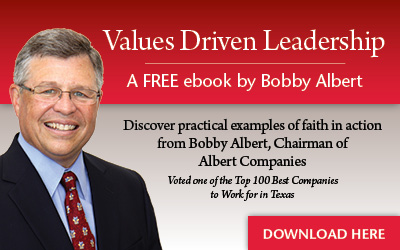 Learn more about Rick Boxx and Integrity Resource Center