Is Your Team Fully Trained?
By: Rick Boxx
September 16, 2014
One thing I miss about working for large organizations is their training budgets. In public accounting, and in banking, I was blessed with the opportunity to attend many great training sessions.
These training opportunities provided me with tremendous knowledge and experience that has helped me, and many small businesses I have counseled over the years. Many companies seem to overlook the value of training.
Investing in training for your staff can result in innovative ideas, sometimes the opportunity to develop new business leads, and can show your employees that you care about their personal development.
Jesus taught in Luke 6:40, "The student is not above the teacher, but everyone who is fully trained will be like their teacher."
A wise employer equips their staff to be fully trained for their job.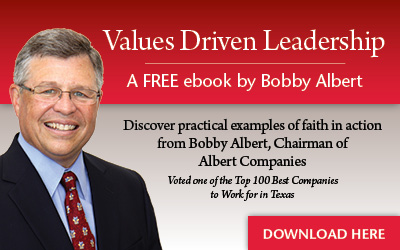 Learn more about Rick Boxx and Integrity Resource Center