The Rules of the Harvest Part II
By: Rick Boxx
December 17, 2013
Since December is "harvest time" for many businesses, this week we're talking about the "rules of the harvest." The second rule is "Harvest time requires diligence and perseverance."
As a teenager, I occasionally worked on my uncle's farm. One year it was time for Dwayne, a local farmer, to harvest his corn, but bad weather was expected soon. Dwayne combined corn for 48 straight hours. He was so exhausted, that on the way home he wrecked his car, but his hard work paid off handsomely.
Proverbs 10:5 teaches, "He who gathers crops in summer is a prudent son, but he who sleeps during harvest is a disgraceful son."
If you want to maximize your return during harvest time, you need to be like Dwayne and be diligent and persevere.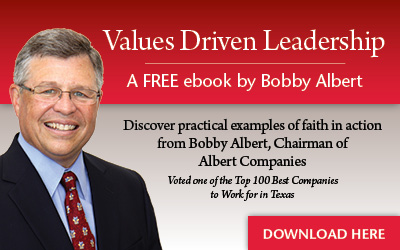 Learn more about Rick Boxx and Integrity Resource Center