Selecting Leaders
By: Rick Boxx
September 27, 2014
Selecting a leader is one of the most important tasks in any organization. If youve ever experienced the consequences of hiring the wrong person you can probably relate to this truth.
As the morals of this country decline it seems harder to maintain the highest of standards in our leadership ranks. Many unwittingly lower the bar for the sake of expediency.
The Apostle Paul wrote Titus with some wise advice on how to select the right leaders. In Titus 1:7 we read, Since an overseer manages Gods household, he must be blamelessnot overbearing, not quick-tempered, not given to drunkenness, not violent, not pursuing dishonest gain.
The next time youre trying to hire a leader, ponder, pray, and compare your candidates to Pauls timeless standards. It could save you considerable pain.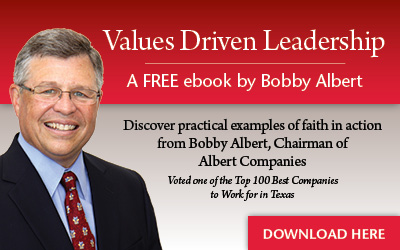 Learn more about Rick Boxx and Integrity Resource Center