Critical Correction
By: Rick Boxx
December 26, 2014
Matt passionately delivered his presentation to some potential customers. The audience seemed engaged, receptive, and entertained. It felt like a "home run" to Matt.
As he exited the stage, Matt was approached by a lady who commented, "Parts of your talk were incorrect and confusing."
Annoyed, Matt thought to himself, "I'm the expert. If you know so much, why aren't you the speaker?" Even though she proved her point, Matt walked away feeling irritated and arrogant towards her correction.
When we're the experts, it's difficult to receive instruction or criticism from others that are not so qualified. Proverbs 9:9 says "Instruct a wise man and he will be wiser still."
Later, Matt realized that if we want to grow in wisdom, sometimes we have to humble ourselves and accept instruction and correction.
Today's "Integrity Moment" was adapted with permission from the writings of Matt Cline.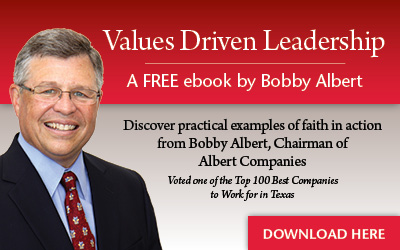 Learn more about Rick Boxx and Integrity Resource Center