Good Character
By: Rick Boxx
January 14, 2015
Taking on a partner can be one of the trickiest steps you take in business. It's easier to bring on a partner than to get rid of one.
On the TV show, "Shark Tank," entrepreneurs seeking funding for their business have to make a snap decision as to which "shark" investor they're willing to take on as a partner.
There is at least one "shark" with whom I personally would never partner with due to his questionable character. The pursuit of funding, however, causes many entrepreneurs to give up on their values for the sake of money!
1 Corinthians 15:33 teaches, "Do not be misled: "Bad company corrupts good character."
If you want a long term business that pleases God, don't overlook the importance of good character in your partners.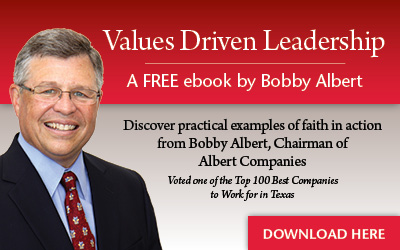 Learn more about Rick Boxx and Integrity Resource Center