June 12
One Way
When people die, their grieving relatives want badly to believe that their loved one is now enjoying life in heaven. Even flagrantly unspiritual rogues and thugs have relatives who construct lovely scenarios of paradise with which to comfort themselves. In their view everybody gets a piece of pie in the sky by and by. They are wrong.
Others want very much to be open minded and nonchauvinistic about spiritual things. In their view all steeples (and minarets) point to heaven. All ways are as equally good. In their view all religions and philosophies can be "true" for the individual believer. They are wrong.
Still others believe that leading an okay moral life, i.e., being more or less as good as anybody else in the neighborhood, should qualify you for a heavenly reward. They too are wrong.
Here is the truth: "Salvation is found in no one else, for there is no other name under heaven given to men by which we must be saved" (Acts 4:12). That name is Jesus Christ. There is only one way, and he is it. Believe it. The people in your life need to know this. Tell them.
---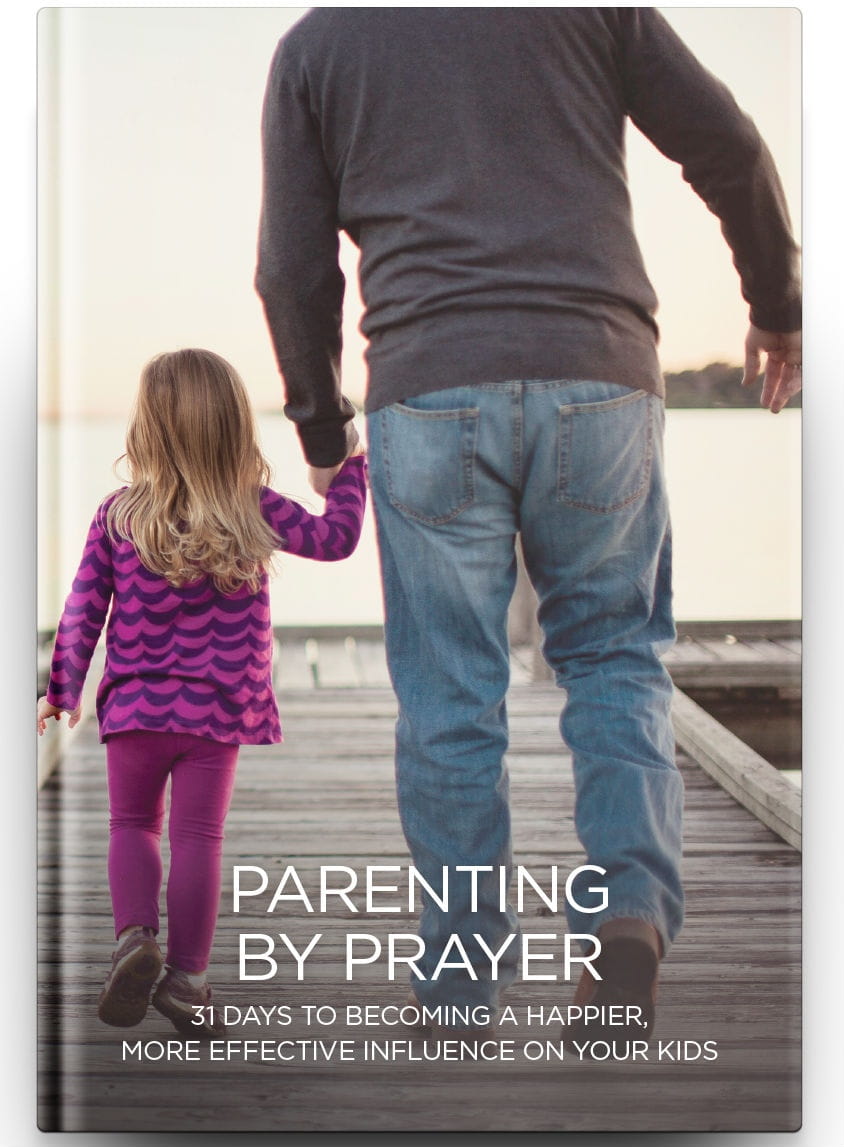 Parenting by Prayer: 31 Days to Becoming a Happier, More Effective Influence on Your Kids.
Many parents spend time praying for their children. But few actually take time to pray for themselves. And the truth is, they need it!
In our brand-new 31-day prayer devotional book, Parenting by Prayer, you'll be immersed in inspiring, daily conversations with your heavenly Father that take you on a journey to becoming a happier, more effective parent.
You'll learn specific ways to give voice to your fears, to express your joys, and simply spend time with the One who loves to give you peace and rest. Not only that, this prayer devotional also contains journal pages for personal reflection on your journey.
For more from Time of Grace visit them at TimeofGrace.org or visit their OnePlace.com and LightSource.com pages!